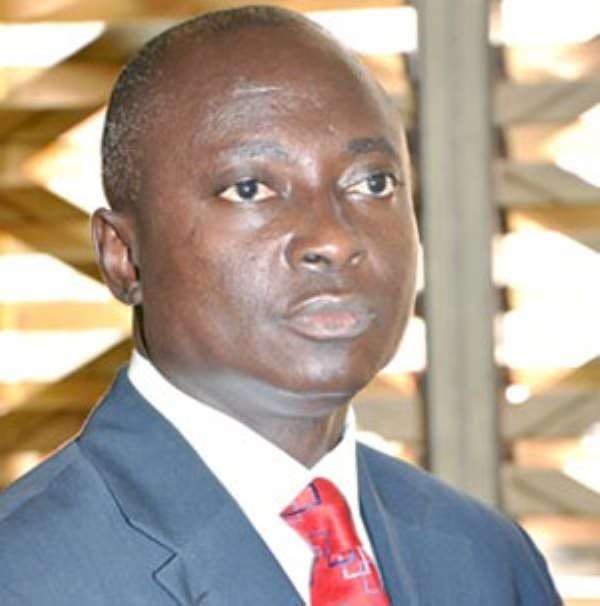 The New Patriotic Party (NPP) Member of Parliament for Abuakwa South, Samuel Atta Akyea, has condemned the unfortunate acid attack on the Upper East Regional Chairman, Mahama Adams which has led to his untimely death.
Speaking to a section of the media in parliament, the Abuakwa South legislator could not fathom why internal party wrangling could result in such tragic attack stressing that the unfortunate death of the party chairman must be a great reminder that the party ought to be united to remove the incompetent ruling National Democratic Congress (NDC) from power.
"Our primary focus should be how to get political power as many Ghanaians are calling on the NPP which is their only hope to revive this tattered economy and not destroy one another," Hon. Atta Akyea intoned.
"We have an incompetent government which is destroying the country and we fight amongst ourselves and wash our dirty linen in public," he observed advising all party members to remain calm and not do anything that could further destroy the fibre of the party.
"This is purely a criminal matter and I hope that the police will quickly act to arrest all the perpetrators and deal ruthlessly with them," he said adding that it is very important for the police to get to the bottom of this matter.