Rescind decision to engage in politics for wealth - graduates told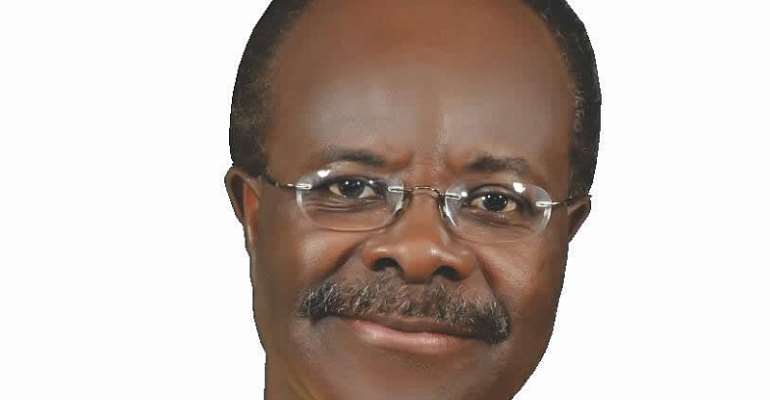 Wenchi, May 12, GNA - Dr Papa Kwesi Nduom, the 2012 Presidential Candidate of the Progress People's Party (PPP), has advised graduates who have the intention to engage in active partisan politics to acquire wealth, to rescind their decision.
He said there were several politicians who entered into active politics, succeeded in acquiring riches through dubious and corrupt practices, but had lost all what they achieved, and were now wallowing in extreme and abject poverty.
Speaking at a seminar on the theme 'entrepreneurship and leadership: the catalyst for better tomorrow', Dr Nduom emphasized that Ghana's politics was very partisan, vindictive and vulnerable which had no prospect for upcoming generation.
The seminar was organized by the Student Representative Council (SRC) of the Wenchi campus of the Faculty of Applied Sciences of Methodist University College of Ghana (MUCG) as part of activities lined for one-week SRC celebration.
Dr Nduom urged graduates not to allow the high unemployment rate in the country to push them into partisan politics, but start something small, cut down on ostentatious lifestyle, and re-invest their capital.
'As graduates you should try and find out how successful entrepreneurs achieve their success and learn from them', he said.
The PPP Presidential candidate asked the students to be courageous and steadfast in pursuing their dreams and aspirations so that they would become responsible adults and assets but not liabilities in the society.
Dr Nduom entreated employees to remain loyal and committed to their employers, saying 'until you are a good and excellent employee, you cannot become a good entrepreneur'.
GNA