French Embassy Must Be Removed From Flagstaff House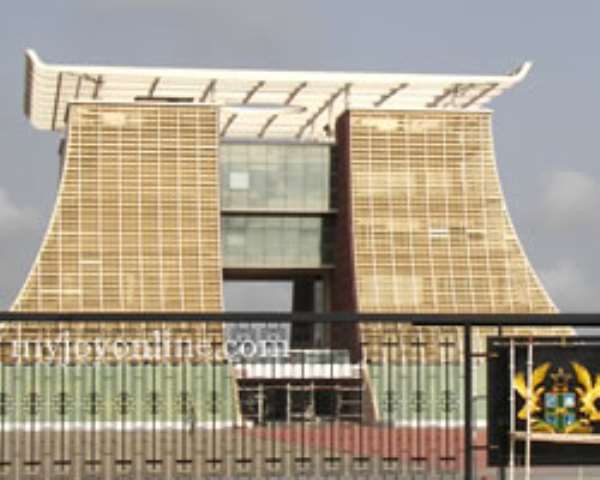 In spite of public protest over the last 20 years or more, France has refused to remove its Embassy which is embedded in the walls of the Flagstaff House, Ghana's seat of Government.
By its position the French Embassy in Accra appears to be part of the Flagstaff House and it has been pointed out that it would have security implications for Ghana.
From the French Embassy, it is possible to observe all movements and developments in the office of the Ghanaian president.
The question has been asked as to whether France would allow the Ghana embassy in Paris to be so situated.
The location of the French Embassy in Accra certainly presents a major security problem and it ought to be relocated immediately.
Ghana's Ministry of Foreign Affairs and the National Security outfit need to act with dispatch on this matter.
The security of Ghana's President should not be compromised anymore.
Source: The insight