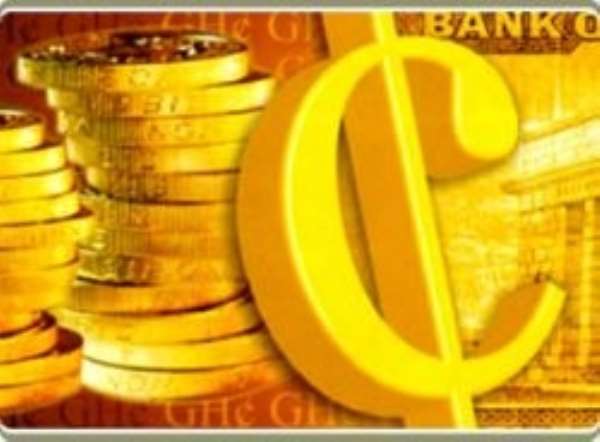 Deputy Minister of Finance, Mona Quartey, has indicated the need to sensitize consumers of financial services and products how the decisions they make impact on their financial wellbeing. She made this input during a media briefing in Accra preceding the official launch of the Fourth Financial Literacy Week scheduled for September 23rd to 28th, 2014.
According to the Minister of Finance the primary rationale for marking this event is to afford financial sector regulators and policy makers the opportunity to inform members of the media on the activities they intend to carry out during the week while facilitating effective publicity on their respective activities.
Financial discipline is yet to be understood by the larger Ghanaian population both banked and unbanked. As a results many financial institutions have taken advantage of this in making unwarranted profits from citizens. The impact of this has encouraged mistrust among the public in association with both public and financial institutions in the country hence causing obvious deficiencies in the national economy.
Government policy direction is to develop strategies that will ensure consumers are well informed and capable of making sound financial decisions to complement the broadening of financial services in the country. However, according to the Insurance Commission, only a little over 4.1perent of Ghanaians have some form of insurance.
Mrs Quartey stressed the event was very necessary as it shall deepen the financial intermediation; broadening inclusion to attract the unbanked and uninsured, protect the public against fraud by providing access to basic financial knowledge and on the legal and regulatory framework of the financial sector, and instilling financial discipline to ensure that people properly plan for retirement.
The Minister used the moment to appeal to more Ghanaian youth and those in the tertiary institutions to participate in this year's financial literacy campaign activities.
In conclusion the Finance Minister's expectations of the outcomes of the event were higher adoption of banking services by empowered but underserved persons, greater marketing of non-banking financial services especially insurance, pensions and securities and an overall eventual behavioural change by service providers and consumers which would improve financial intermediation in the domestic economy.