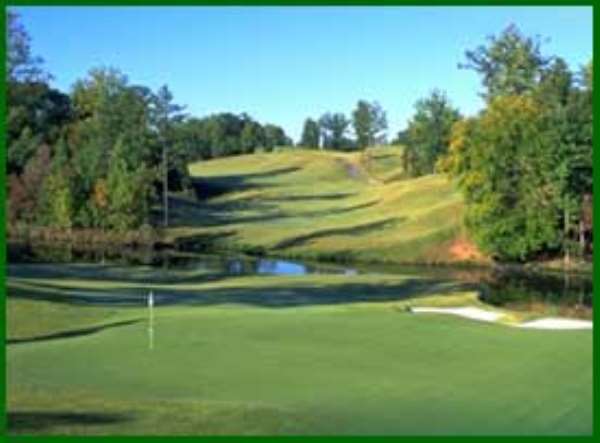 Accra May 9, GNA - Sam's Cottage Hotel will for the first time, sponsor the Achimota Golf Club May Monthly Medal Competition scheduled for Saturday, May 15.
Mr Samuel Adetola, Captain of the club who announced this in Accra on Sunday, said more than 100 amateur golfers were expected to participate in the one-day 18-Hole stable- ford competition, which is open to Achimota, Tema and Celebrity golf clubs.
He said the sponsorship of the event by the hotel attests to the fact that corporate bodies are responding to the government's call of contributing to sports development.
Albert Brock, Dan Dennis, Lee Mensah, Michael Aggrey and Geoff Fisher, the May Day Price Cup holder, are among an array of golfers who would be battling each other for the magnificent cup that has been donated by the hotel.
Golfers use Monthly Medal competitions to sharpen their strokes for major events.
The next major event is the Unilever Trophy, which comes off on June 12.