Ekumfi youth descend on minister for allegedly insulting their chief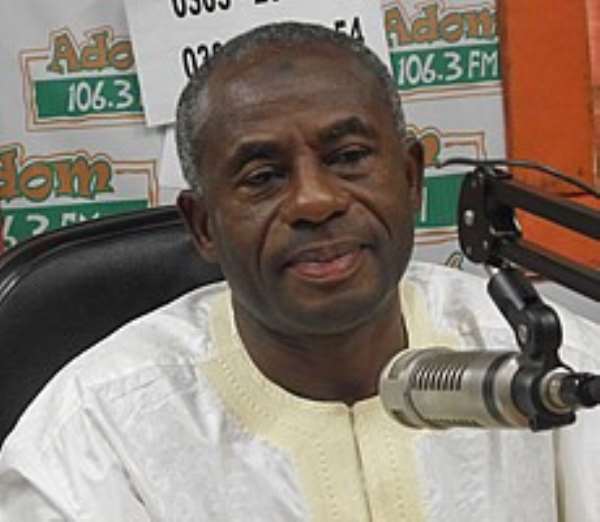 The youth of Mfantseman in the Central region, are demanding an unqualified apology from the Minister of Water Resources, Works and Housing, Collins Dauda, for allegedly insulting the Acting President of the Ekumfi Traditional Council.  
The chief, Nana Inpriem VII, accused the minister of delaying the water project for the people of Ekumfi, when President Mahama inspected the Esakyer water project.
The minister, in a radio interview a few days later, is alleged to have asked the  acting president of the Ekumfi traditional council not to behave ignorantly.
The minister is further alleged to have retorted that [the chief did not know how things work in government regarding loan agreements and that he should not ignorantly accuse him of intentionally delaying the project].
Joy FM's Correspondent, Richard Kwodwo Nyarko, reported that the youth have therefore requested the minister to render an unqualified apology for insulting the chief and people of Ekumfi.
In a press conference organized by the youth in the area, Public Relations Officer (PRO) for the Mfansteman Youth, Wisdom Anaglate, called on the minister to ensure that the processing of the loan is done as soon as possible for the commencement of the project.