Could These Be Credible Instances Or Proofs Of Existence Of Underworld ("Asamando") – Life After Death?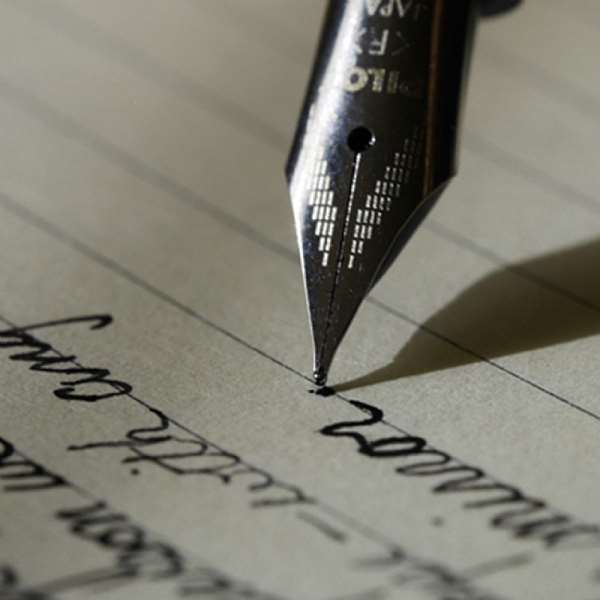 Out of the numerous instances that I could have cited in discussions of whether or not an underworld exists, I will only limit myself to four that are very close to me.
 
In about year 2005 when having convivial conversation with my mum who passed two years later in 2007, she narrated to me the following story. She was the only surviving child of her mother. All her siblings before and after her died. Being the only child of her mother (my grandmother who died before her only child got married to give birth to her never-to-know or see numerous grandchildren), she served her industriously. She was always at her beck and call. When her mum fell terminally ill, she promised her only child, thus, "From the way you have painstakingly served me throughout your life, if an underworld really exists as people do belief, then you will NEVER see me in your dreams. I would not want you to feel hurt as a lone child when you see me in your dreams". Lo and behold, my mother never saw her mum in her dreams for over sixty years until she passed herself in year 2007.
 
When my father fell seriously ill to never recover, he was able to predict with precision the day that he was going to die. He said, "I have seen my mother in a dream. She has asked me to be ready for Wednesday when she would come back to take me away to where she is. She said, if she should leave me to stay longer on earth, I would be doing only bad things to negate all the good things that I have so far done or achieved on earth". Pleaded as he did with his mum who had died about twenty five years ago, to not take him away, she refused. On the appointed day, my father succumbed to his illness. He could not overcome it but died on that predicted Wednesday afternoon in 1982.
 
A stepmother of my wife had a similar dream encounter. She had lost her vision for about ten years prior to her death. Life wasn't easy for her due probably to two things – age and blindness. She most often was in a sullen mood. She could not get about things as she normally would. She recounted having seen her long deceased mother in a dream. Her mother told her she had seen how sorrowful she was and felt deeply compassionate. Subsequently, she would come and take her away. She would not let her continue to suffer. A few weeks later, she fell sick and died.
 
Finally, a relative of mine fell seriously ill and was admitted to Komfo Anokye Teaching Hospital in Kumasi. He was in and out of coma for sometime. When out of coma, he could see but could neither talk nor move his limbs. He fully recovered from his near-death illness. He told us this, "Many a time did I dream of seeing a car with passengers on board come to pick up others. I saw them come to pick up some of my ward mates and when I tried to get on board, the driver would tell me it was not my turn to travel. When I insisted on joining them, the passengers would push me away and the car would depart leaving me behind". Each time he had such a dream at night, the ward mate of his that he saw being picked up would really be found dead the next morning.
 
When he was not even fully recovered, he often asked relatives visiting him to take him home. This was upon the understanding that if no car (vehicle) was ready to accept him as their passenger, what then was the point still staying by the roadside expecting to board a car? He never knew it was not his time to die then. He also never knew that those hospital ward mates seen picked up in his dreams really passed away. As we speak, he is as strong as the fiddle.
 
Who were those in the car and why did anyone he dreamt about, seen to climbing on to the various cars were truly found physically dead the next morning? In his dream, the name of the passenger the car has come for, and who would be seen to joining those in the car was found dead the next morning. How?
From the above narrated true stories which are very close to me, does underworld where the dead do proceed really exist as we often hear some people say, or it is just the figment of one's imagination?
 
Rockson Adofo