Firm denies Zimbabwe bond claim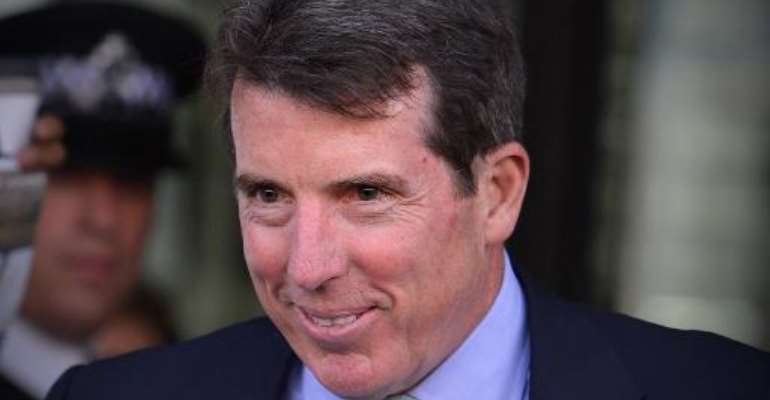 Harare (AFP) - A firm linked to former Barclays chief executive Bob Diamond denied Thursday claims that it will help Zimbabwe tap much-needed international investment through a 150-million-euro bond issue.
BancABC, a regional bank recently bought by Diamond's Africa-focused investment vehicle Atlas Mara, said it would in fact issue a commercial bond to finance its operations.
"We have been planning a bond issue for some time. The proceeds will be used across the group including in our Zimbabwe subsidiary," the firm said in a statement.
"The timing of the issue is to be decided."
Zimbabwean finance minister Patrick Chinamasa on Wednesday indicated that the firm "promised" to organise a 150-million-euro ($206-million) issuance for the state.
BancABC has operations in Botswana, Tanzania, Mozambique, Zambia and Zimbabwe.
Diamond resigned as Barclay's chief executive after the bank admitted to manipulating a key inter-bank interest rate.
"We have many ideas and many thoughts and we are very anxious to get going," Diamond said Wednesday.
Zimbabwe's banking sector has been facing a cash crunch which is has hampered economic growth.
In December riots broke out at two banks, which ran out of cash for depositors.