Manager 'chops' GH¢212,000 cocoa money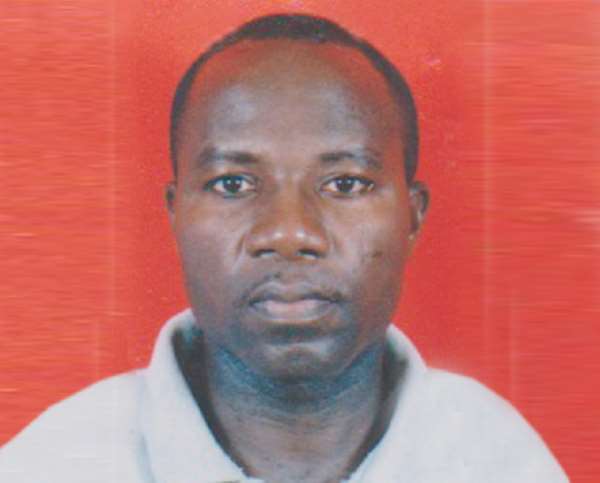 A magistrate court at Bibiani in the Western Region has issued a bench warrant for the arrest of a 45-year-old district manager of a cocoa purchasing company for absconding with GH¢212,000 meant for the purchase of cocoa beans.
Awal Musah Alhassan, who was stationed at Bibiani, has been charged for stealing before the court.
According to the police, on December 19, 2012, the company transferred the cash from its headquarters to its bank account in Bibiani in the Western Region to be withdrawn by Awal for the purchase of 1000 bags of cocoa beans for the company.
However, after withdrawing the money he went into hiding.
All efforts by the police to trace Awal, who hails from Tamale, have since proved futile.
Meanwhile, the company has offered a reward of GH¢10,000 for anyone or group of persons whose information would lead to the arrest of the runaway district manager.