British Engineer electrocuted in hotel bathroom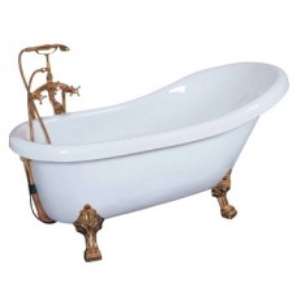 Police are investigating the death of Alex Osborn, a British drilling engineer of Fugro Seacore Company Limited, a site investigation company working with the oil and gas industry.
Mr Osborn was allegedly electrocuted at Stellar Lodge, a hotel in Takoradi, on the eve of Monday, February 25.
Briefing Daily Guide yesterday DSP Huseini Musah Awinaba, Takoradi District Police Crime Officer, said at about 6:45pm that day, Osborn who was lodging
in a room at the hotel, went to the bathroom to take a shower but had an electric shock.
He therefore went to the bathroom of his colleague, Andrews Rowe in the same hotel to have his bath.
By then, Rowe, also a drilling engineer, had finished bathing, so he allowed Osborn into his bathroom.
A few minutes later, Rowe heard a scream from the bathroom, rushed there and allegedly saw sparks of electricity coming from the shower hose which was lying on Osborn.
As he held Osborn's hand, he (Rowe) had a shock and quickly returned with a
plastic Wellington boot which he used to remove the shower hose from his colleague.
Another colleague came to assist him to take Osborn to the corridor and try to resuscitate him after calling WARA, a medical team, to assist.
The team arrived and tried to revive Osborn but he died, so the police were informed. They took the body to Effia Nkwanta Regional Hospital morgue in Sekondi pending autopsy.
According to DSP Awinaba, the police have launched full-scale investigations into the case.