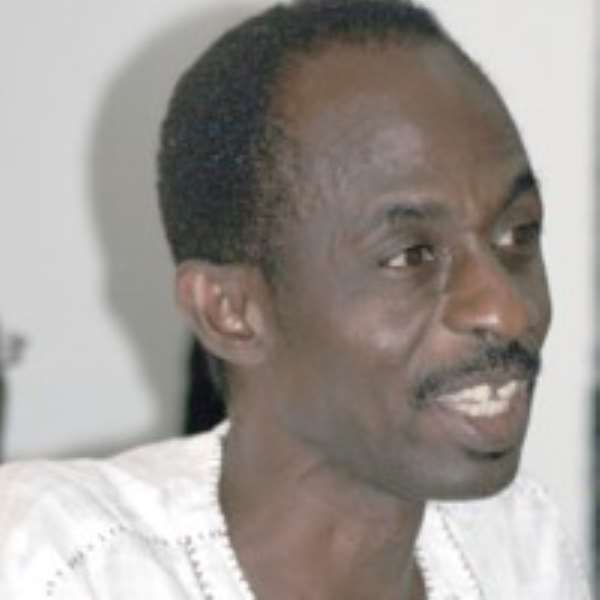 I have decided to take these unusual steps to address you. I write to place on record the concerns I see as gnawing that the NDC faces with hope that the leadership might wake up to the dangers.
When I joined the NDC, I was attracted by its Policies, Politics Culture, Values, History and its commitment to the interest of our people and I am still as fervently committed to his cause as when I first joined the organisation.
However for some time now I have lived with the growing sense that our leadership have veered away from the established Values, Policy Priorities and the Customary Democratic norms of the NDC.
For instance,
• The acquisition of wealth my a majority few in government whiles the rest of the people are subjected to poverty has been the other of the day
• Our Party have been saddled with the Payment of judgement debts to its own cronies , to the extent that every Ghanaian including party members acknowledges , we have failed Ghana , but few are brave enough to voice it
• Those who express views that are contrary to other opinions are later hounded out and purged from the organisational and state structure and this is contrary to the NDC democratic values
• What happened to the Revolutionary ideas we professes and what happened to Probity and Accountability?
• Today from Accra to Bolgatanga from London to Maryland, our party is disunited
The list of these excesses and the arrogance that accompanies them grows by the day and any grievances put up by some members are harshly supressed with a new found strategy termed identify, neutralise or eliminate.
This state of affair have left many other comrades, no doubt with a clear sense that our membership to the NDC is an endorsement of practices that are dangerous to the democracy that many people in our country struggled to bring into being.
I appeal to you to reply to my concerns in an open and frank manner so that everyone can be assured that the deductions that I and many other comrades have made that the organisation is no longer pursuing the original policies of the NDC , is indeed incorrect. Finally, let me once again assure you that I write all this to a comrade I respect but who I believe has lost conscience and all ethical ethos of leadership, and therefore bound to land our party in the abyss of further disintegration, hatred and chaos.
A TRUE AKATAMASONIAN
GEORGE MENSAH
FOR GOD, PARTY AND COUNTRY