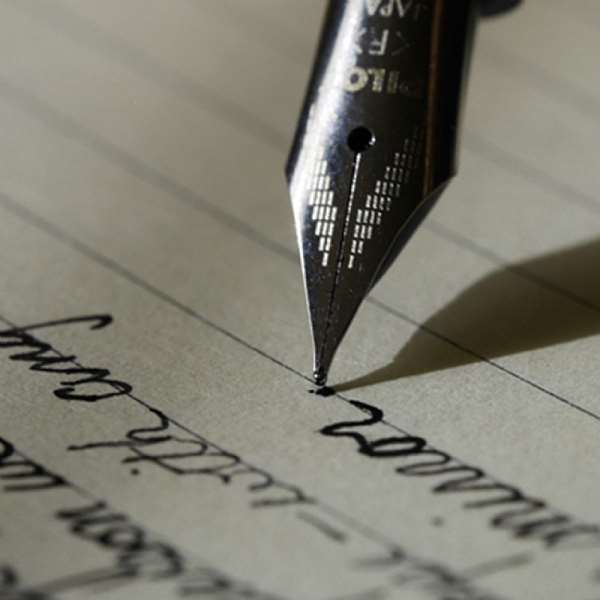 Yesterday marked the first day of national mourning for the late President John Evans Atta Mills and, expectedly, Ghanaians from the various political affiliations joined hands in observing the event.
Being the first time that a sitting president died in office, many wondered how the programme was going to look like.
In spite of the marked schism in the political realm however, we were all able to do what constitutes a befitting show of respect for the late president.
The red bands and other mourning colours literally gave the national capital a colour of red, a mark of grief for the departed soul.
We congratulate Ghanaians for burying their political differences and coming together to mourn the man who once represented the visage of the nation.
We are constrained to point out the glaring protocol blunder as in the President having to wait for the arrival of Vice President Kwesi Amissah-Arthur. Perhaps, our brand new Vice President was still basking in the joy of his new post of the Number Two Citizen. The State Protocol Department would have to take him through the ropes of basic protocol.
We also found it interesting and puerile that the state broadcaster, GTV, somehow blacked out the leader of the largest opposition grouping in the country, Nana Akufo Addo, when he turned up at the lying-in-state segment of the proceedings.
The positioning of the media was not conducive for the coverage of the proceedings; we think that the managers of the programme could have done a better job at that. Mr. Gerald Annan-Forson, the man we have reliably learnt, is in charge of the media, should alter his modus operandi and earn the confidence of the journalists assigned to cover the funeral activity. Some of them are unimpressed about his human relations, something he should show amply.
Those who have turned the activities into a party jamboree in Accra's suburbs should understand that the occupation is a folly and tends to turn away sympathisers who do not belong to the ruling party from partaking in an activity which should be national in nature.
The funeral activities would hit a crescendo tomorrow when the remains of the late president would be lowered to their final resting place.
Being the last stage of the journey of the fallen president, we would ask that all those who have a role to play, in the scheme of things, should finish hard as a way of icing the cake. A blunder at this stage could give the whole exercise a bad image.
Many foreign dignitaries are in town to mourn with us during this occasion and it behooves us to exude more than ever before, the trademark Ghanaian hospitality.