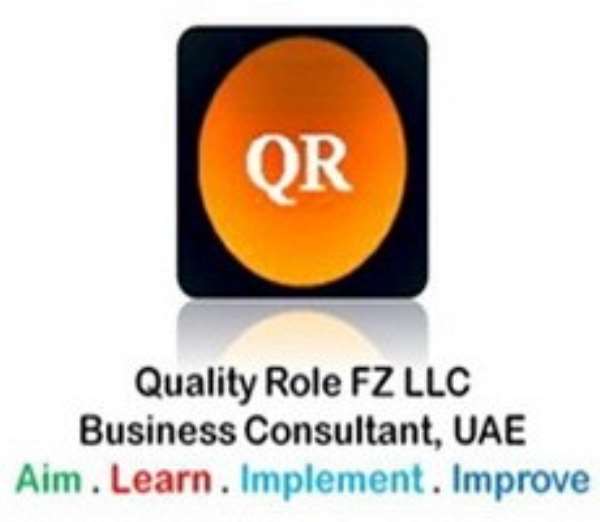 Accra, July 26, GNA – Quality Role Ghana, a Human Resource, Training and Coaching Organisation has opened it country office in Ghana to offer business professionals with industry-specific knowledge for their business.
A statement issued in Accra on Thursday by Mrs Mary Naa Leslie Addae, the Country Director, said the company has added new Executive Education short courses to its portfolio to help professionals make an impact in their workplace.
It said: "It is not always easy to be creative in pressurised work situations."
The statement noted that their programmes provided opportunities for professionals to connect with the world of work, allowing them to gain invaluable insight from practising managers and their organisations and to demonstrate their capabilities in the workplace.
"At the Centre of Development for Professionals, you will engage with our academic staff, high-profile business practitioners and a cohort of participants from across the globe," it added.
The statement said professionals would have access to the latest in business and management practice to improve on their work outputs.
Quality Role FZ LLC is a Member of American Institute of Business Management with six years of Dubai expertise which offers unique opportunity to professionals to experience Dubai business culture at first hand.
GNA