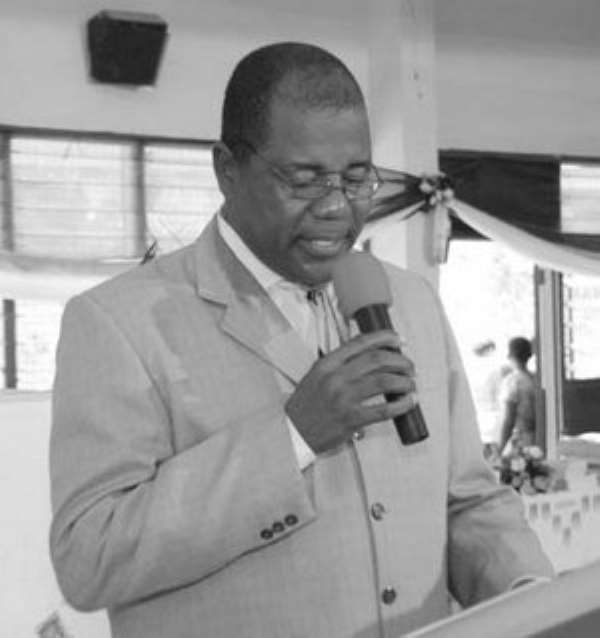 Ajumako, (C/R) July 16, GNA – The District Chief Executive of Ajumako-Enyan-Essiam, Mr Peter Light Koomson, has said the Government had built 36 classroom blocks in the District over the past three-and-half years.
He told the GNA in an interview that works on 31roads with drainage had been completed while seven were ongoing. Forty boreholes have also been completed.
Mr Koomson said 41 communities had been connected to the national electricity grid and four Community Health and Planning Services (CHPS) compounds had been established to take health delivery to the doorsteps of the people.
Mr Koomson said beneficiaries of the Ghana School Feeding Programme had been increased from three to 19 and the district benefited from 23 projects such as market stalls, staff bungalows and kitchens for the feeding programme.
He said the projects were funded by the District Assembly Common Fund, the GETFund, the Central Government, Local Service Delivery and Governance Programme (LSDGP), MPs Common Fund and MPs National Health Insurance Fund, Community-Based Rural Development Project and the District Development Fund.
GNA