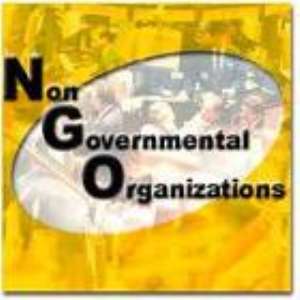 Yeji (B/A), June 28, GNA – Mr. Gabriel Gbiel Benarkuu, the Chief Executive Officer of Mission of Hope Society (MIHOSO), a child-centered non-governmental organisation (NGO), has suggested the enactment of mental health laws to give meaning to the Mental Health Bill.
He said though the Bill had been passed, there was an urgent need to give it legal backing so that prompt and quality healthcare service could be given to the mentally challenged.
Mr. Benarkuu said this when he briefed the Ghana News Agency on a project dubbed "Mental Health and Development Programme (MHDP)" being implemented by the NGO in 10 districts and municipalities in the region.
He said research conducted by the NGO in the project implementation areas revealed that 98% of all cases of mental disorders could be healed when given timely medication and counseling.
Basic Needs Ghana and DFID are funding the project being implemented in Tain, Asutifi, Pru, Atebubu/Amantin, Kintampo South and Sene districts as well as Dormaa East, Sunyani, Techiman and Kintampo municipalities.
Mr Benarkuu said the purpose of MHDP was to enable people with mental illness especially those with epilepsy to live and work successfully in their own communities.
The vision of the project is to also ensure that the basic needs of all mentally ill people in the Region are satisfied and their basic rights are respected.
Mr. Benarkuu said under the projects 45 managers and handlers of Prayer Camps have been trained on basic psychiatry and human rights of the mentally ill including issues of gender, violence and HIV and AIDS.
He said the project had also mobilized, consulted and given skills training to 597 people with mental disorders and epilepsy to enable them to fend for themselves and their families.
The project has also established community mental health clinics with specialists and also facilitated the formation of self-help groups of the mentally challenged and their primary caregivers.
Mr. Benarkuu said 13 self help groups had been established and their leaders elected.
He mentioned inadequate psychiatric nurses, poor services being offered at prayer camps, inadequate drugs as well as ineffective collaboration between Ghana Health Services and District Assemblies as some of the challenges the project identified.
Mr. Benarkuu commended the government, parliament, Ghana Health Service and the Civil Society Organisations for their contributions and commitment to the passage of the mental health bill.
GNA