Minister says free Senior High School education is impossible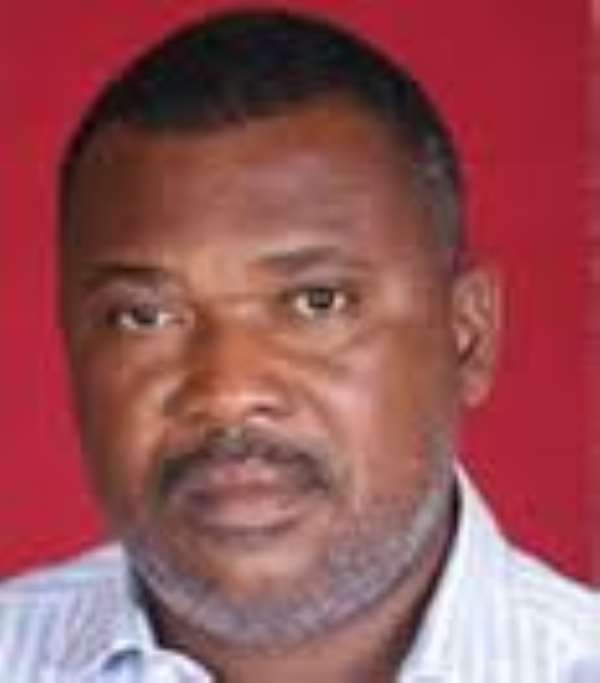 Saltpond, June 8, GNA – Deputy Central Regional Minister, Mr Aquinas Tawiah Quansah, has said it would not be possible for Ghana to make Senior High School (SHS) education free.
He told the GNA in an interview at Saltpond , "how can we make SHS education free when we cannot make the school feeding programme, which was started over six years ago, to cover all kindergarten and primary schools even with donor support"?
Mr Quansah, the Member of Parliament for Mfantseman West, said if the nation was finding it difficult to provide one meal a day for KG and primary school children and it would find it difficult to provide three meals for SHS students in a day.
He said in the Central Region only 274 out of 1,401 children are benefiting from the school feeding programme and added that at time NPP left office in 2009, 116 schools were on the programme but this figure has climbed to 158.
Mr Quansah said the programme is capital intensive and could consume a large part of the country's resources. He said the problem of SHS education in Ghana was not about fee-paying but access to school facilities.
GNA