Mills Administration does not deserve another term - MP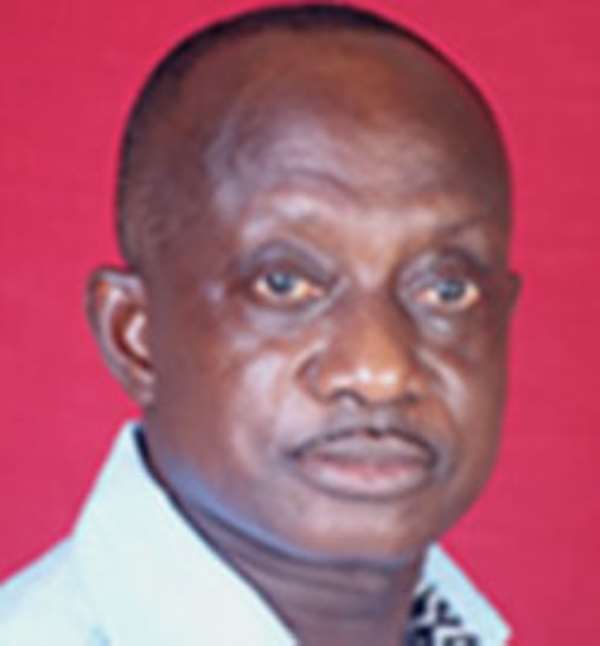 Jachie (Ash), May 30, GNA – The Member of Parliament for Bosomtwe, Mr Simon Osei-Mensah, has called on voters to reject the Mills Administration in the upcoming December elections for poor performance and corruption.
He said its unparallel ineptitude was worsening the economic situation of the Ghanaian each passing day and fueling cynicism.
"Things certainly should not be allowed to continue the way they are going. The ruling National Democratic Congress (NDC) government needs to be voted down," he said.
Mr Osei-Mensah was speaking at a durbar held by the chiefs and people of Jachie in the Bosomtwe District to raise funds to support the implementation of the community's self-help projects.
He urged the people to give their votes to the New Patriotic Party (NPP) to restore hope to the economy and continue with the pro-poor social interventions and safety nets introduced by the Kufuor Administration.
He appealed to members and supporters of the NPP to ensure civility in the conduct of their electioneering campaigns and avoid insults and vulgar language.
Baffour Kwaku Amoateng III, Chief of the town, spoke about peace and unity and said there could not be any meaningful progress in an atmosphere of fear and confusion.
He appealed to the government to assist complete a three-classroom block initiate by the community to provide space for children at the D/A Two Junior High Schools.
He said congestion in the school had forced the teachers and children to hold classes under trees.
GNA