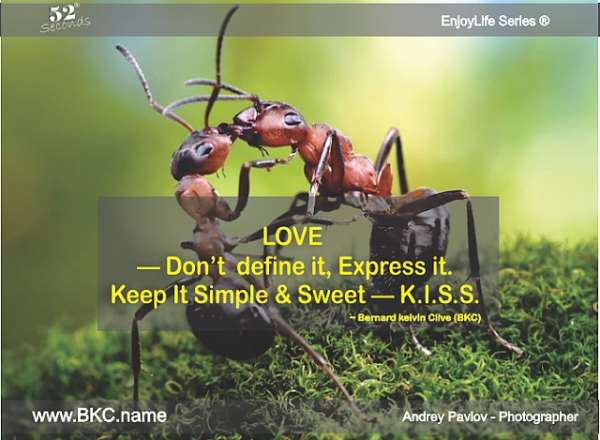 LOVE undefined.
It all comes down to love…. I'm not a love expert to talk about the types of love and all that is associated with it. I am here simply to share my love with you and the millions of people around the world.
Love has been defined in so many ways by great minds in different forms, nevertheless; it still stands undefined to many people.
"The hunger of love is much more difficult to remove than the hunger for bread" – Madam Teresa.
A look at social networking sites especially Facebook, proves this point in a way. Let's look at this, how do you feel when your post is liked, when you see a complimentary comment, or see your updates being shared? It boost your morale right? The feeling associated with it is wonderful. Look at the days you have posts with neither 'likes nor 'comments'. You know that feeling right?.
Although one needs not depend on such things because they have their own effects, some people still place so much value on them. This only goes to buttress my point earlier that, people crave for love in different ways.
Interestingly enough, Facebook has no 'Dislike' button. I wonder how that would have been and how negatively it will impact on others.
One basic truth about life is this, everyone wants to be loved and feel loved. That's the beauty of life. For love makes everything beautiful. Love is a language that is understood by all, unspoken, yet cuts so deep. It arms embrace all and her warmth felt by every soul; both young and old, rich and poor. It is the common noun that is seen daily; it's the verb that keeps acting and the adjective that describes without words. That is love.
Every single day the hearts of many bleed to death not because of a pierced sword but unmet need of love. We rush out to work daily, in haste to meet the needs of others across the globe, but neglecting the little acts of love to the trotro driver with his mate, the mentally challenged man, the little vulnerable girl across the street and that weak old lady struggling to board a car. We ignore and neglect. We are in a haste to meet and reach the world forgetting to meet the needs of even our own households.
Madam Teresa rightly said "There's more hunger for love and appreciation in this world than for bread" – so true, some are dying because of starvation of love; others have their dreams crushed for the same reason. People, I say to you today, let's not complicate issues, let's show some love.
"LOVE — Don't define it, Express it. Keep It Simple & Sweet — K.I.S.S." ~ Bernard Kelvin Clive
Happy Mother's day to all mothers in the world.
God bless all mothers. God bless Mother Africa!!!
Bernard Kelvin Clive
Author | Motivational Speaker
www.BKC.name