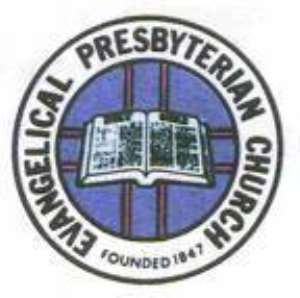 Ho, April 27, GNA -The Evangelical Presbyterian Development and Relief Agency (EPDRA), an NGO operating under the auspices of the Evangelical Presbyterian (EP) Church, Ghana, has adopted "Obatampa," an improved maize variety, for multiplication and sale to farmers.
Dr Richmond Nfodzo, Director of EPDRA at the formal launch of the project in Ho on Thursday, said its three-prong objectives were raising production per acre for farmers, improve the nutrition quality of maize-based foods on the table and give revenue to the church.
"The cultivation of obatampa maize could take the church from the paradigm of dependence to that of sustainability," he stated.
Dr Nfodzo said the popularization of the "obatampa" maize seed could also be an answer to malnutrition in kids, especially.
He said the project started in earnest in the minor farming season of 2011 with 100 acres put under cultivation at the EP Church settlement farm at Ve-Kolenu.
Mr Nelson Okine, a retired agriculturist and Elder of the Church said the maize variety flourished well in isolated conditions and had lysine and tryptophan properties, needed for good dieting.
The Right Rev Francis Amenu, Moderator of the General Assemby of the Church who did the launching regretted that 90 per cent of farmers in the country did not use improved seed because it was either unavailable or expensive.
He said the project was a social development engagement of the church to affect the lives of many positively.
Rev Amenu said the Church would go into cocoa seedling cultivation and that a 200 acre oil palm plantation and seedling farm was also in the offing at Ve-Kolenu.
Mr Victor Atsakpo, Volta Regional Plant Protection Officer advised that EPDRA operated within the regulations of improved seed production.
Mr Theophilus Zotorwu, a Seeds Officer of the Ministry of Food and Agriculture (MOFA) in Ho, said EPDRA had the structures and the capacity to make a big difference in seed production, saying "obatampa" was drought resistant and appropriate for mass cultivation.
GNA