PopOut to hold second annual conference and fair dubbed 'ONLINE 2012'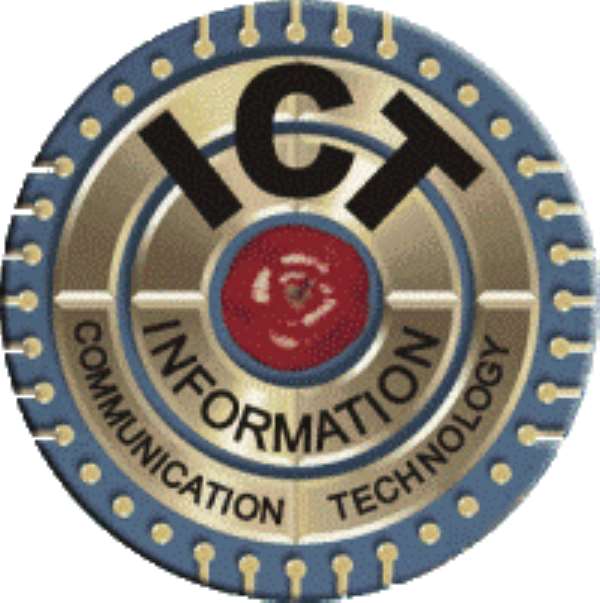 Accra, March 22, GNA - PopOut, an Information Technology firm, would hold its second annual conference and fair dubbed "ONLINE 2012" to help spread the business of technology in Accra.
The conference is to engage practitioners, stakeholders, partners and government in the Information Communication Technology (ICT) industry and equip help create avenues for industry entrepreneurs with new knowledge and developments.
Mr Maximus Ametorgoh, the Event Director, told the Ghana News Agency in Accra on Wednesday that the theme for the event: "Connecting Businesses with Innovative Ideas" was to facilitate the exchange of ideas, spread the passion for technology and innovation and educate target groups on opportunities existing in the industry.
He said the ICT industry was a fast growing industry in Ghana with businesses having functional web presence and a fledgling and innovative software development companies of international repute.
The event organised in collaboration Ghana-Indian Kofi Annan Center of Excellence in ICT, Citi FM and busyinternet is to build a strong platform for the technology industry in Ghana and Africa by bringing together stakeholders to guide and help shape the future of the online industry in the society.
Mr Ametorgoh said the guest speaker, Mr Roy Singham, founder and chairman of Thoughtworks Incorporated will also be meeting information technology companies to share ideas on software development and other opportunities that exist in the industry.
He said other issues to be discussed at the conference would include the management of an online business in Ghana; Challenges and prospects, Social media and blogging; powering businesses socially, powering local e-commerce with a robust payment Gateway, E-mail marketing; an intelligent business marketing tool and internet connectivity; foundation for viable niche.
Mr Ametorgoh said speakers for the event would include Mr Herman Chinery –Hesse, Co-founder SoftTribe and BSL Africa, Mr Chris Senanu, Managing Director Access Kenya, Mr Bright Simons, Managing Director MPedigree, Mr Kofi Dadzi, Managing Director Rancard Solutions, Mr Erica M.K Osiakwan, Director Internet Research Limited, Mr Kwaku Sakyi-Addo, CEO Ghana Telecommunication Chamber and Mr Kwame Bedu- Andor, Communication Director GIFEC .
GNA