Dade Kotopon NDC Constituency alleges infiltrators in primaries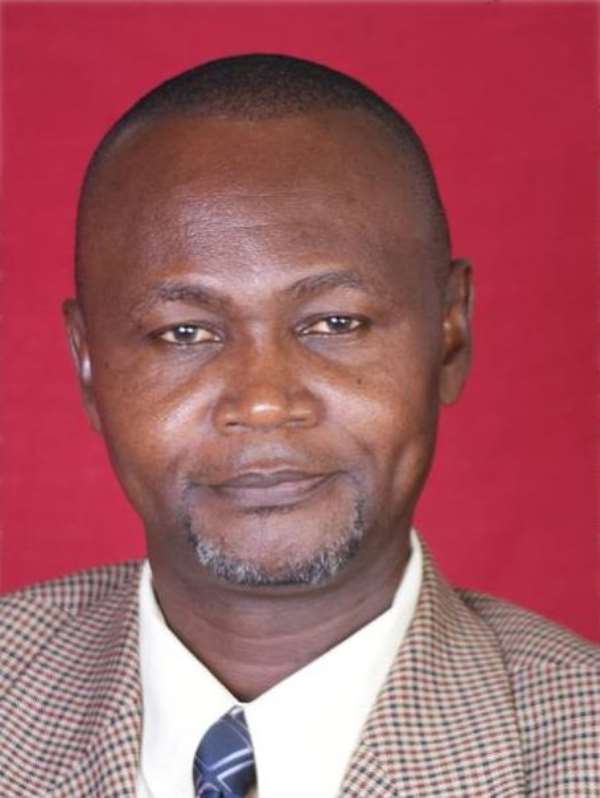 Accra, Jan. 6, GNA – The National Democratic Congress (NDC) on Friday said the Dade Kotopon Constituency of the party had uncovered alleged infiltrators in its parliamentary primaries.
"One of the candidates is being sponsored by an opposition political party to ensure NDC is defeated in the Constituency in Election 2012", Nii Amasah Namoale, Deputy Minister of Agriculture in-charge of Fisheries, alleged in an interview with the Ghana News Agency in Accra,.
He, therefore, called on the delegates to be vigilant during the Constituency primaries slated for Saturday, January 21, because any misfortune in the voting would be detrimental to the NDC's cause of retaining the seat and President John Evans Atta Mills in power.
Nii Namoale, current Member of Parliament (MP) for the Constituency, recounted his personal contribution towards stabilising "one of the hot seats in the Greater Accra Region," for the party since Election 2004.
He said among his achievements over the years were youth empowerment, which had been his priority because most of the youth in the Constituency, who were sports enthusiasts, had been provided with sporting equipment.
He said the traditional authorities, various clan houses and others had all been furnished with modern furniture and other support services.
Available electoral statistics indicates that during Election 2008, Nii Amasah Namoale obtained 42,678 votes, representing 57.29 per cent of the valid votes cast, as against Mr Francis Nii Annan Sowah of the NPP who had 30,077 votes, representing 40.37 per cent and Ms Cynthia Akua Mensah of the CPP, who had 1,744 votes, representing 2.34 per cent.
In Election 2004, Nii Amasah Namoale of the NDC, obtained 42,948 votes, representing 52.20 per cent; Mr Laryea Abednego of the NPP had 35,868 votes, representing 43.60 per cent; Mr Eric Osa Laate, an independent candidate had 2,258 votes, representing 2.70 per cent; Mr Solomon Nii Adjetye Okang of the CPP had 735 votes, representing 0.90 per cent and Mr Eric Kodi an independent candidate had 519, votes representing 0.60 per cent.
During Election 2000, Mr Godfried Ako-Nai of the NPP won the seat with 32,637 votes, representing 52.80 per cent; Mr Sylvester A. Mensah of the NDC had 25,909 votes, representing 41.90 per cent; Mr Nathaniel Okoe-Ahulu of the CPP had 1,258 votes, representing two per cent; Mr Eric Kodi of the PNC had 1,032 votes, representing 1.70 per cent; Mr Eric Osa Laate of National Reform Party had 731 votes, representing 1.20 per cent and Mr Benjamin Addotey Tetteh of United Ghana Movement had 257 votes, representing 0.40 per cent.
GNA