Gambia wraps up poll campaign amid opposition boycott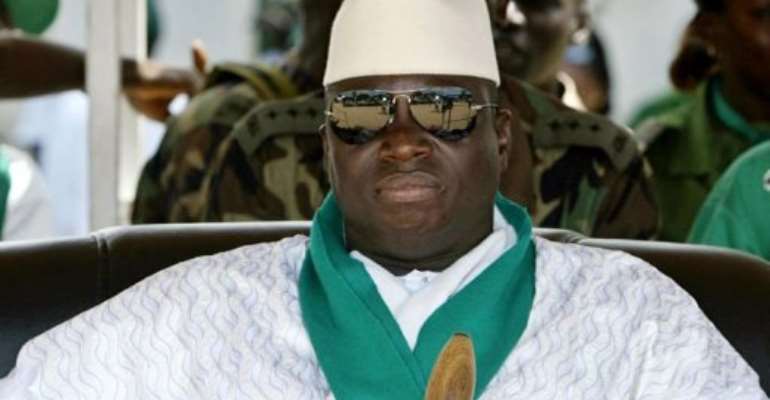 BANJUL, Gambia (AFP) - Gambia wrapped up campaigning Tuesday ahead of controversial local government elections in which more than half of the ruling party's seats will go uncontested following an opposition boycott.
Thursday's polls have been scrapped in 68 of the 114 wards held by the ruling Alliance for Patriotic Reorientation and Construction after opposition parties pulled out, claiming the vote would be fixed.
Halifa Sallah, Secretary-General of the People's Democratic Organisation for Independence and Socialism, said his party would not participate until a mediation programme planned by American civil rights activist Jesse Jackson had been instituted.
"We are waiting for this mediation effort to begin, and in that respect, we are not asking any of our members to participate in any election prior to this mediation effort,' Sallah said.
Gambia, one of Africa's smallest and poorest countries with a population of about 1.7 million, has been ruled with an iron fist by Yahya Jammeh since he came to power in a bloodless coup in 1994.
Jammeh, who claims he can cure AIDS, is often pilloried for rights abuses and the muzzling of journalists. He has in the past threatened to cut off the heads of homosexuals and heaps derision on any criticism from the West.
Due to high levels of illiteracy, voting is through a unique system using glass marbles instead of ballot papers which are placed into a drum coloured to represent each candidate.
The marbles fall into each drum, hitting a bell which sounds loudly, preventing multiple voting.