Police arrests prison officer for sodomy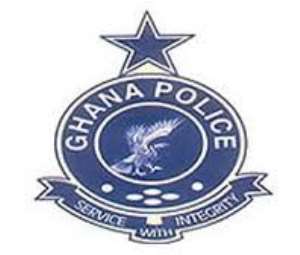 Koforidua, Nov. 21, GNA - The Eastern Regional Police Command, has arrested and detained a Prisons Officer, Lance Corporal Raymond Ametepey 27, for allegedly sodomising three boys, who are all 14 years old and resident at Akuse in the Eastern Region.
The boys who are friends and lived in the same neighborhood of Lance Corporal Ametepey, stationed at Akuse Prisons, mentioned his name when one of the victim's parents detected that his son was not walking well and interrogated him.
According to Assistant Commissioner of Police (ACP) Kwabena Gyamera Yeboah, Regional Police Commander, who briefed Ghana News Agency, said one of the victims father, noticed a change in the way his son was walking and inspected his anus and found that he had been sodomised.
He said upon interrogation, the boy mentioned the name of Lance Corporal Ametepey as the culprit and based on that the other two other boys also informed their parents of their ordeal from the prison officer.
The parents then reported the matter to the police and the prison officer was arrested on Sunday on the charge of having unnatural carnal knowledge of the boys and had since been detained for investigations.
Meanwhile, the police have issued the parents of the boys with medical forms to send them to hospital for medical attention and report back for further action.
GNA