Minister sick of whining by NDC youth actvists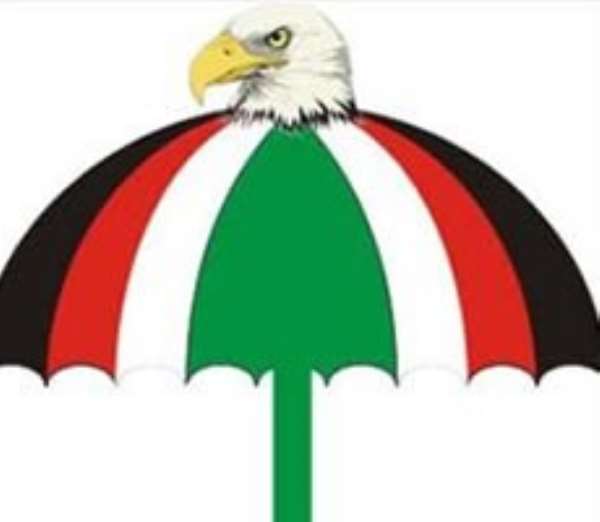 The Deputy Upper West Regional Minister, Mr Carle Caesar, he is sick and tired of persistent castigation of the governing National Democratic Congress (NDC) by its youth activists.
He said NDC Youth Organisers and party activists had consistently abused District Chief Executives and party leaders – a situation he said did not auger well for the development of the party.
Mr Caesar expressed this frustration when handed over motorbikes to youth organisers of the party in the region.
Upper Regional Correspondent, Rafiq Salam reported that the deputy minister admonished NDC activists to desist from acts that will jeopardise the unity and cohesion of the NDC as it fights to retain power in next year's elections.


Story by Ghana/Rafik Salam