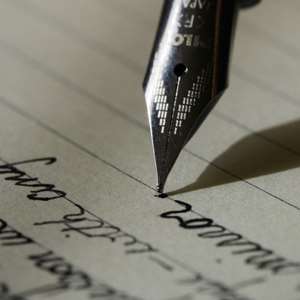 In the light of the recent fuel price increase, it is natural and easy for the average Ghanaian to liken the NPP – NDC transition to the frying-pan-to-fire scenario but please, don't even go there yet!
The situation, as far as our national economy is concerned, is certainly not hopeless to the extent that all could be said to be irredeemably lost as some pessimists have already concluded.
When the proverbial fish landed in the hot frytol in the company of many other victims, it decided to risk jumping out to safety.
The decision in itself was laudable but unfortunately, in its half-dead condition, it couldn't muster enough strength for a giant leap over the flames, and so it ended up in the naked fire and thus expedited its own burning.
Whenever it becomes absolutely necessary, the government would have to take a professionally calculated risk in the interest of the nation and the national economy by way of taking prudent economic measures.
On the other hand, imagine that the frying business was close to the edge of a swimming pool. Chances are that with a little more effort on the part of the fish, it might successfully toss itself over the edge into the water – its natural habitat.
The situation that confronts us presently is a national challenge that can be addressed meaningfully only when it is exercised out of partisan politics.
Whether an NPP or PPN; NDC or DNC (sounds like D&C), we are all frying in the pan, being fired up by the so-called global economic crisis.
At this crucial point in time, what we badly need in order to cope successfully as a nation is a POOL of creative/innovative ideas from all the stakeholders - politicians, social commentators, professionals, experts etc. Their humble contributions will invariably go a long way to turn things around.
This pool of constructive economic ideas will eventually become the refreshing waters that will neutralise the heat, ease the tension and alleviate the hardship of the average Ghanaian. By the way, the TOR DEBT is increasingly becoming a TALL DEBT.
Don't you think it is high time we declared "Highly Indebted Tema Oil Refinery (HITOR)? For all you know, a donor agency out there might be moved with compassion and subsequently respond to the SOS and write off the TALL DEBT.