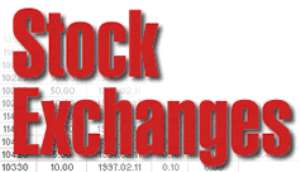 The Securities and Exchange Commission (SEC) has revoked the licence of Quad Investment Limited with effect from February 23.
A statement from SEC said its action was because the company failed to comply with conditions attached to the licence issued under the Securities Industry Act, 1993, PNDCL 333. It gave no details.
"The Company is thus not allowed to carry on any business for which the licence was issued. However, securities transactions that were entered into before February 23, 2009 by Quad Investment Limited should be settled," the statement said.
SEC said the company was being directed to forthwith return funds belonging to all clients and submit a report to the Commission by Wednesday, March 4.
SEC also cautioned the investor public that Quad Investment Limited no longer held a valid Securities Industry Licence from the Commission.
"The Commission wishes to assure the public that it will vigorously enforce the securities laws, rules and regulations in pursuance of its responsibilities to protect the interest of the investing public and maintain the integrity of the securities market," the statement said.