Auditor General is incompetent and unprofessional -Sillas Mensah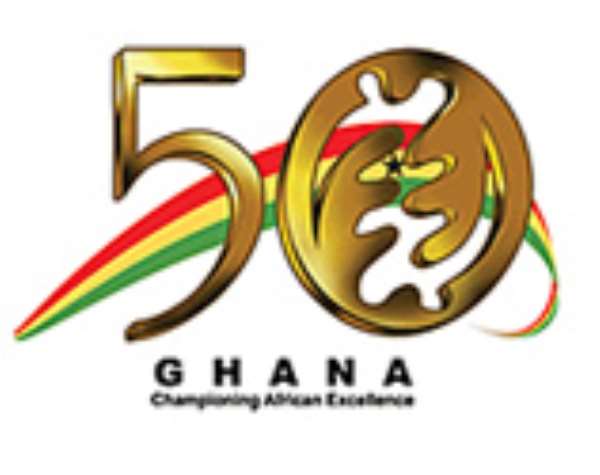 The former chairman of the Public Accounts Committee in Parliament has accused the Auditor General Edward Duah Agyemang of "incompetence and unprofessional conduct."
According to Sillas Mensah, who was also NDC MP for Lower West Akim, the Auditor General did a shoddy job in auditing what has become the controversial [email protected] account.
He argued the Auditor General had no right to prepare accounts of Ghana @ 50 and proceed to audit the same account.
He told Citi News on Tuesday, Mr. Agyemang should not have succumbed to pressure by the transition team to provide the report when the accounts were not ready.
"The Auditor General's Department is an independent body, and Mr. Agyemang should not have allowed himself to be pressured," he said.
Edward Duah Agyemang on the request of Transition Team hurriedly prepared and presented an interim audit report on Ghana at 50 which revealed GH $60 million expenditure, in excess of GH $ 40 million.
Parliament had approved GH$ 20 million for the celebrations.
Mr. Mensah insisted the Auditor General "just wants to be a good boy" to be given favours by the new administration.
He alleged the AG wants a contract extension from the NDC; something he maintained will not be possible.
He chided Ex-President Kufuor for not dispensing with his services, claiming the AG is not "qualified for the job," and "nobody could reappoint him into office."
Story by Nathan Gadugah