Parliamentary Affairs Ministry may be dropped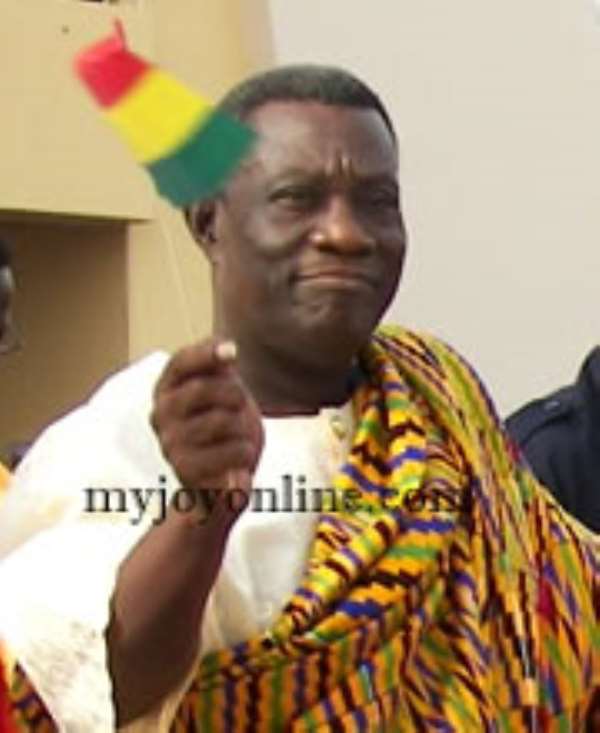 The government of President John Evans Atta Mills could scrap the Parliamentary Affairs Ministry, government sources have said.
The ministry which has existed since Ghana's independence has usually been the preserve of the Majority Leader in Parliament. Mr Abraham Ossei Aidooh held the portfolio in the erstwhile Kufuor administration.
"The Ministry for Parliamentary Affairs exists to ensure that the affairs of Parliament are done and attended to… in a very harmonized manner," Mr Osei Kyei-Mensah-Bonsu, former Majority Chief Whip defended.
Government sources have however indicated that the ministry could pass for "excess luggage."
Majority Leader in Parliament Alban Bagbin on Thursday told Joy FM dropping the ministry would be part of Prof. Mills' desire to keep a lean government.
"We are going to prune down the number of ministries to a very lean number," Mr Bagbin said.
Meanwhile, a political scientist at the Kwame Nkrumah University of Science and Technology, Kwesi Amakye, has described the move to drop the ministry as a step in the right direction.
"The ministry works in an essentially parliamentary system of government where parliament is the key institution of government and for that matter the government of the day would want to exercise some amount of control and make sure that it keeps its majority in parliament," Mr Amakye stated.
He said the 1992 Constitution adequately separates the executive arm of government from the legislature and that the existence of such a ministry held too little for development.
He maintained that with the new administration committed to reducing the size of the ruling machinery, the Mills government must take steps to cut out even more ministries which only bloat government budget.
Story by Fiifi Koomson