Joe Ghartey expresses appreciation for his re-election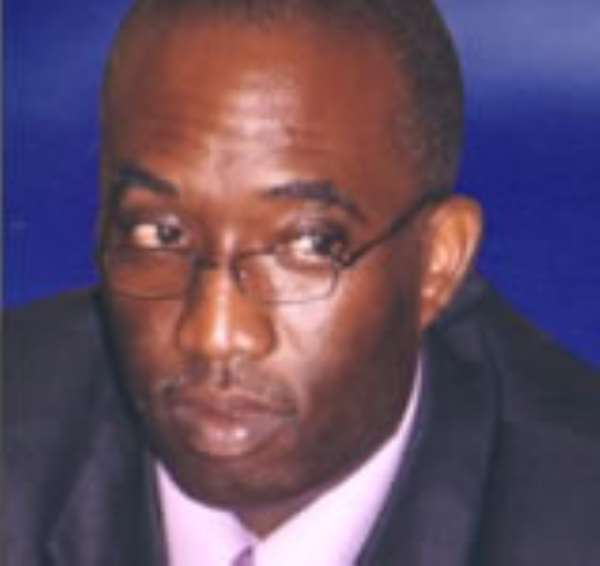 Mr Joe Ghartey, Attorney General and Minister of Justice and New Patriotic Party (NPP) Member of Parliament re-elected for Essikadu-Ketan Constituency has expressed appreciation to the electorate for retaining him.
He said the trust and confidence reposed in him should be used to facilitate development of the area.
Mr Ghartey on a house-to-house campaign in the constituency urged the electorate to vote massively for Nana Addo Dankwa Akufo-Addo on December 28, to continue the good works of President John Agyekum Kufuor and the NPP Government.
He advised them to unite for development and not discriminate among themselves because Essikadu-Ketan was a new constituency that needed massive infrastructure and development to reverse its poverty and under-development.