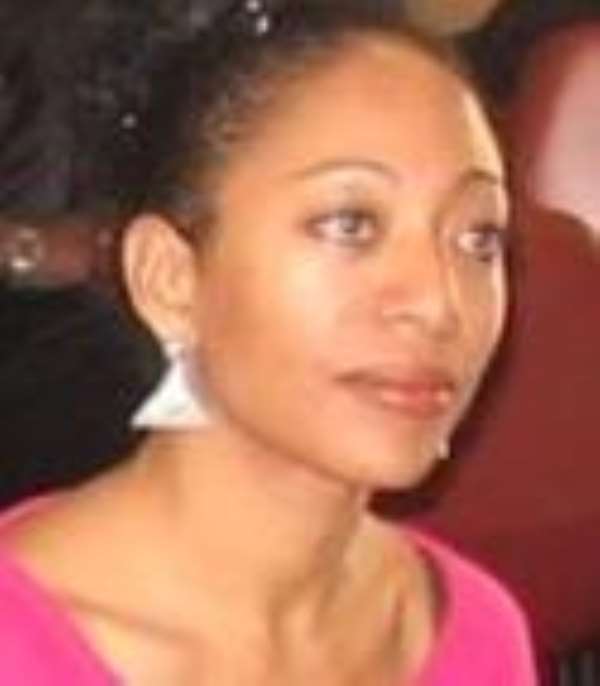 The defeated National Democratic Congress Member of Parliament for Jomoro Constituency in the Western Region has conceded and congratulated the winner, Samia Nkrumah of the Convention People's Party (CPP).
The two who communicated with each other on the phone on Citi FM spoke respectfully to each other.
Mr. Lee Ocran said "I congratulate her for winning the seat."
Samia Nkrumah is the only daughter of Ghana's founding president and Pan-Africanist, Osagyefo Dr. Kwame Nkrumah.
She responded and gracefully thanked him for conceding.
Samia said she worked hard to win the seat and promised to continue to work hard to serve the people of Jomoro.
Source Citi