Retain United Nations Food and Agriculture Organization – Brimpong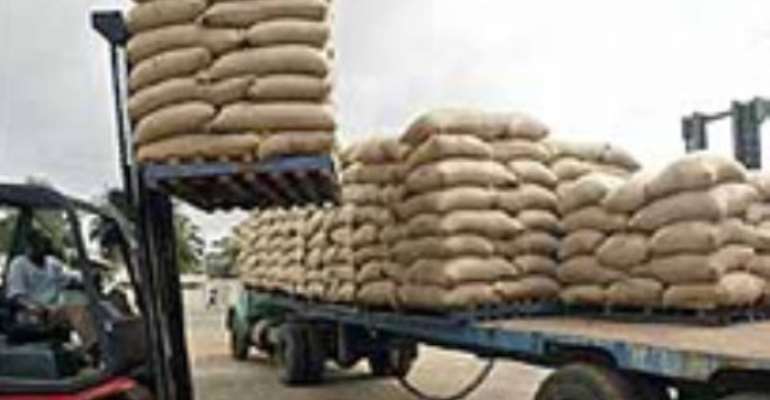 Mr John Kwadwo Brimpong, the 2005 Obuasi Municipal Best Farmer on Friday said the United Nations Food and Agriculture Organization (FAO) should not be scrapped off as being suggested.
He said if the work being performed by FAO's experts was quantified, the benefits far outweighed the disadvantages, if any at all.
Mr Brimpong was speaking in an interview with the Ghana News Agency in reaction to the call by Senegalese President, Abdoulaye Wade, to scrap the FAO blaming it for the global rise in food prices.
President Wade was also reported to have said that FAO's work was being duplicated by other bodies of the UN particularly the International Fund for Agriculture.

Mr Brimpong said the role of the FAO in agriculture development was crucial to the economic survival of nations and it had swiftly responded to emergency situations such as the bird flu, anthrax and pest control among others.

He suggested that there was the need for an extension of the role of the FAO to enable it to find markets for farm produce.

Mr Brimpong said without strategic marketing, food would not reach the people at the right time and at affordable prices.
He said the FAO's capacity building programmes must be extended to farmers at the grass-roots.