Youth group apologises to Minister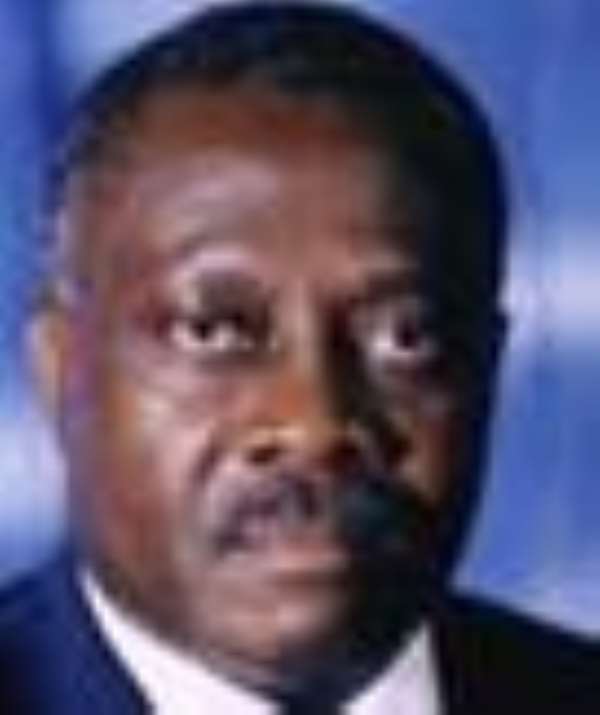 A group calling itself the "Truth for Development in Ejisu-Juaben" has apologized to the Minister of Foreign Affairs, Regional Integration and NEPAD, Mr Akwasi Osei Agyei, for making unfounded allegations against him.

Members of the group who formerly belonged to the "Concerned Youth of Ejisu-Juaben" reportedly printed and circulated false information about him.
They accused Mr. Agyei, who is also the Member of Parliament (MP) for the area, of not doing anything to promote the development of the area since he assumed office as MP.

They also accused the MP of sabotaging the development efforts of the people and vowed to resist his bid to contest the NPP parliamentary primaries for parliamentary candidacy in the constituency.

However, at a press conference at Akyawkrom on Monday, the group admitted they were misled by some political interest groups in the constituency to make those allegations.

According to Mr Frank Kwame Owusu, spokesperson for the group, investigations revealed that they were misled.
He said all that they were made to believe were false and an attempt by some people who were interested in the seat to use them for their selfish political interest.

"We have now realized from our own independent research and assessment that what we were made to believe is not the truth", he pointed out.

Mr Owusu, said having realized the truth, they could not sit down for some unscrupulous people to malign the hard won reputation of the MP.

He accused some contestants in the NPP parliamentary primaries of inciting a cross section of the youth against Mr Osei Agyei and advised them to desist from the act.

He said the group decided to breakaway from the Concerned Youth of Ejisu-Juaben in order to expose the political machinations of some people who wanted to use them to achieve their selfish motives.

Mr Owusu appealed to people who were interested in the seat to conduct their activities in a civil manner and stop inciting innocent people against their political rivals.
Such conduct, he noted could cause disunity and antagonism among the party's supporters in the area.

He also appealed to the leadership of the NPP to call such aspirants to order in order not to cause disaffection in the party.