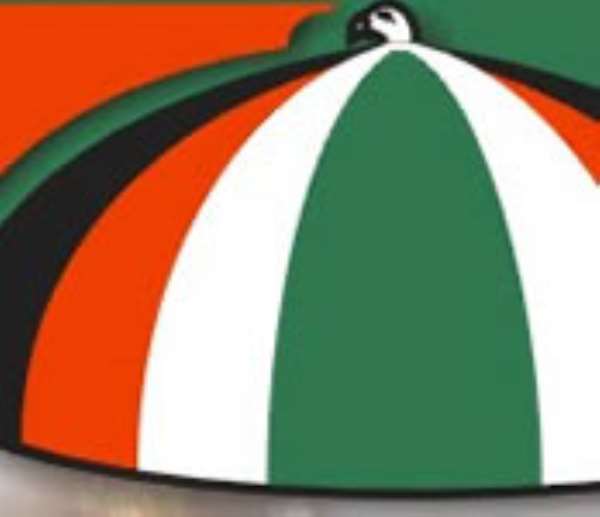 The National Democratic Congress (NDC) says it backs its General Secretary's statement in which he called the 17 New Patriotic Party (NPP) presidential aspirants thieves.
The NDC General Secretary, Mr. Asiedu Nketia during the 'Yewuo' demonstration organised by the Committee for Joint Action (CJA) on December 11, 2007, called all the 17 aspirants thieves.
Following that, a group calling itself representatives of the aspirants held a press conference at which they aksed Mr. Asiedu Nketia to apologise to the aspirants or face a court action after 48 hours.
Mr. Asiedu Nketia in response, dared the group to go to court.
After the 48 hours had elapsed, the NPP says it will sue Mr. Nketia after its Saturday December 22, 2007 delegates' congress.
At a press conference in Accra Thursday December 20, 2007, the Party's deputy General Secretary Elvis Afriyie Ankrah says that there is sufficient evidence to support those allegations. And he went ahead to use newspaper reports and editorials to back the allegations.
According to Mr. Ankrah, the effusions of the representatives were misinformed, misguided and at the least farcical.
He also said that the NPP has lost its focus and fight against corruption, and added that thievery is over abundant. These he said need no over elaboration.
He quoted the Chronicle editorial of December 13, 2007 which was titled, 'Alan, where from this money?' In this editorial, the newspaper questioned the source of money of aspirant Alan Kyeremanten for his lavish campaign including the hiring of an Airforce plane at a cost of ¢20 million.
He also quoted another publication in which one of the aspirants Dr. Arthur Kennedy has called for investigations into the sources of his colleagues' funding, because the sources of funding are questionable.
He also cited calls by Vice President Aliu Mahama and some other aspirants for investigations into the sources of funding of some of the aspirants.