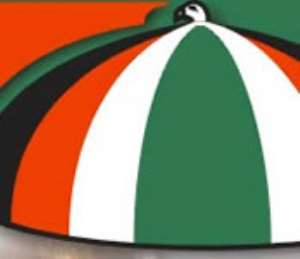 The Public Agenda newspaper has gathered that opposition National Democratic Congress (NDC) has established a prayer camp at the Osu Kuku Hill campaign office of Professor John Evans Atta Mills, where some prayer warriors converge to pray for the party's victory.
The pastors and prayer warriors who meet every Friday not only pray for NDC victory in 2008, they spend a lot of time praying against some government policies in a bid to reclaim power.
This reporter last Friday went to a nearby house to monitor the prayer session and heard the NDC's prayer warriors praying and shouting, "fire, fire, fire burn them, fire destroy them, fire confuse them, amid Amen, Amen, Amen.
The prayer sessions often last for two to three hours depending on the programme of Prof. Mills and are meant to augment the Prof's door to door campaign.
Commenting on their new style of campaigning, Communication Manager of the Mills' Campaign, Koku Anyidoho believes the impact of the prayers has been huge.
Having been in power for eight years the NDC surely is en dowed with a lot of experienced politicians who know how crucial divine intervention can be if a Party is to be successful in an election.