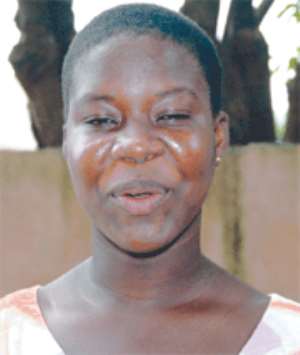 I have heard about the re-denomination exercise and the idea behind it, which is to help us carry less money.
However, I have heard people complain that they do not understand the exercise, especially how to convert the old currency to the new cedi.
I, therefore, urge the Bank of Ghana (BoG) to intensify its educational campaign by adopting a house-to-house approach. This way, people who do not watch television or listen to radio because they do not have these gadgets will get the opportunity to be educated.
Again, the door-to-door approach will help because those who have questions to ask on the exercise will have them answered by the resource people.
I also appeal to the BoG to increase the distribution of the educational leaflets on the re-denomination exercise. But this time, it should be given to individuals on the streets, at their workplaces and everywhere, instead of at the banks.