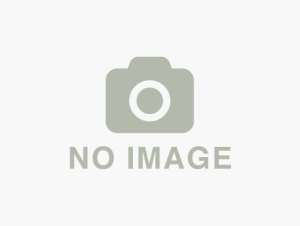 President Kufuor & President Mubarak of Egypt
President Kufuor arrived in the Egyptian capital, Cairo on Sunday for a two day state visit at the invitation of his Egyptian counterpart, Hosani Mubarak.
The President during his tour is scheduled to visit Fathia Nkrumah; wife of Ghana's First President, Dr Nkrumah at the Nile Badrawy Hospital in Cairo, where Mrs Nkrumah who reportedly suffered a stroke last year has since been hospitalized.
The President, who is being accompanied by Foreign Minister, Nana Akuffo Addo and other top government officials was met on arrival by the Egyptian Minister of International Cooperation, Mrs Fayza Abul Naga and the Ghana Ambassador to Egypt, Akiliya Olufemi Akiwimi.
The President's visit would enable the two leaders to review the bilateral relations between them and map out strategies for the way forward.
On arrival at the Cairo International Airport, President Kufuor was taken to the Presidency where he was welcomed by President Mubarak before inspecting a guard of honour mounted by the Egyptian Army.
The two leaders later went into a closed door meeting.
According to a programme issued by the Ghana Embassy, President Kufuor will visit the Cairo Citadel and the museum before meeting African Ambassadors to Egypt and members of the Egyptian business community.
Today, President Kufuor will visit the monument of an unknown solider at the city of Nasr, where he will lay a wreath. He will lay another wreath on the tomb of the former Egyptian President, Anwar Sadat.
President Kufuor is also expected to meet the Egyptian Prime Minister, Dr Ahmed Nazif and Amr Moura, Secretary General of the League of Arab States.
He will also visit the Pyramid Site before meeting with the Ghanaian community there.