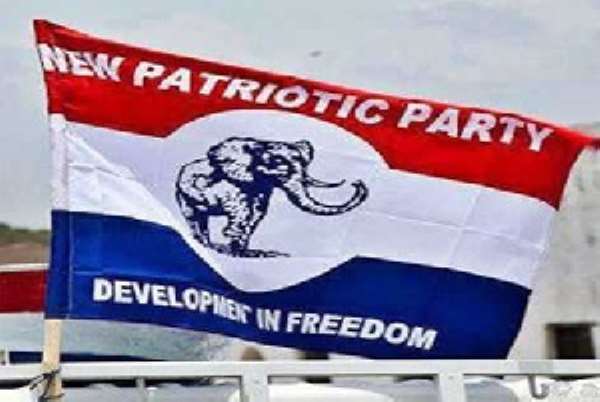 Mr. Kojo Dei, a resident of Akyem Apapam has petitioned Assembly Members of the Abuakwa South Municipality to reject the nomination of Ms Akosua Asabea Annoh as the Municipal Chief Executive (MCE) of the area.
He claims that the nominee is not a resident of the municipality and does not deserve the nomination.
"I am writing to urge you to oppose the nomination of Ms. Akosua Asabea Annoh to become the next Chief Executive of Abuakwa South Municipality. Upon careful consideration, I believe she is the most unqualified candidate ever to be presented for confirmation to lead the municipality since the inception of the 4th republic.
"There are more deserving and qualified men and women who could have been nominated," part of the petition from Kojo Dei to the Assembly Members has said.
According to him, the nomination of Ms. Akosua Asabea Annoh is undemocratic, promotes nepotism, and will undermine grassroots participation, representation and the development of the municipality.
Insisting that the nomination of Ms. Akosua Asabea Annoh goes against the spirit, purpose and execution of an accountable, representative, and effective local government administration, Kojo Dei urges Assembly Members that will be tasked to approve her to reject and ask for a different person.
Below is a copy of the petition: