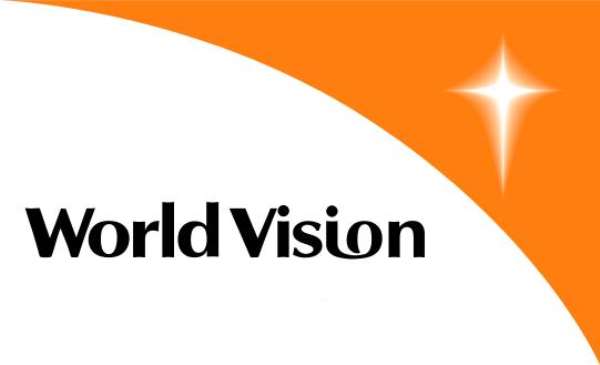 Mr. Maxwell Amedi, Food Security and Resilience Technical Programme officer at World Vision International Ghana has described ecosystem as the lifeline for habitats on earth and that there is the need to protect it so as to make the globe a place worth living.
Mr Amedi noted that humans has the responsibility to protect the earth's ecosystem to show the love humans has for their creator.
He said God in his wisdom loves the earth he has creator, however man must ensure all things in it are protected through the ecosystem which is its central point of life.
Mr Amedi made the remark when the WVI joined the United Nations (UN) and other organizations to celebrate this year's World Environmental Day at Zebilla in the Bawku West District of the Upper East Region.
"World Environment Day is a day set aside annually on 5th of June to remind us to take care of the Environment, create awareness and take action for protection of the environment" he noted.
Mr Amedi indicated that this marks the formal launch of UN Decade on Ecosystem Restoration, 2021 – 2030, which is essential in working to building the ecosystem.
Touching on the theme; 'Ecosystem restoration' with special focus on creating good relationship with nature, Mr Amedi mentioned that "This means we all have roles to play to make this year's observance of World Environment Day relevant".
He charged organizations, youth, faith leaders, traditional authorities towards ecosystem restoration to be crusaders and agents in helping to protect the environment through the ecosystem as the WVI has it as one of its core values to protect the ecosystem.
Mr Amedi pointed out that the organization has a duty to care for God's creation hence it would act in ways that would restore and protect the environment, indeed the organization would continue to celebrate its achievements in ecosystem restoration through its Farmer Managed Natural Regeneration (FMNR) project model.
He urged stakeholders to support the protection of the ecosystem as the WVI continues to advocate on behalf of children and their parents for greener environment for sustainable livelihood
Mr Amedi assured the WVI renewed actions, commitments and choices towards a better ecosystem restoration.
GNA