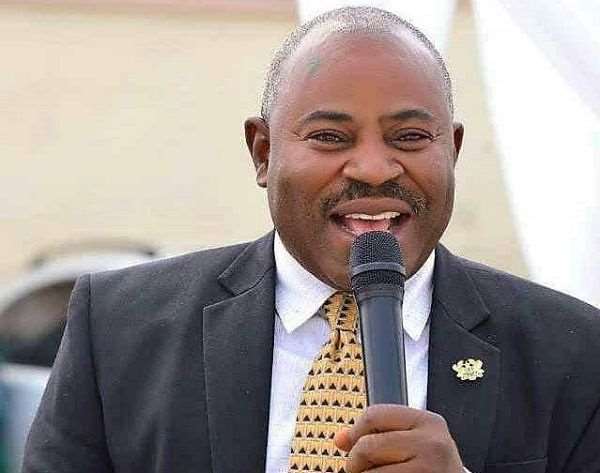 Hon. Siaka Stevens, Member of Parliament for Jaman North Constituency. Image via Graphic.com.gh
Hon. Siaka Stevens and some of the NPP's achievements have been disputed by residents of Sampa in the Bono Region of Ghana.
Two items on their list of achievements for the area were cross-checked by some constituents believed to be from the opposition party.
They found out that the construction of a two-storey dormitory for the Sampa Nurses Training College and a library booth at Sampa RC School were all lies.
Watch videos below