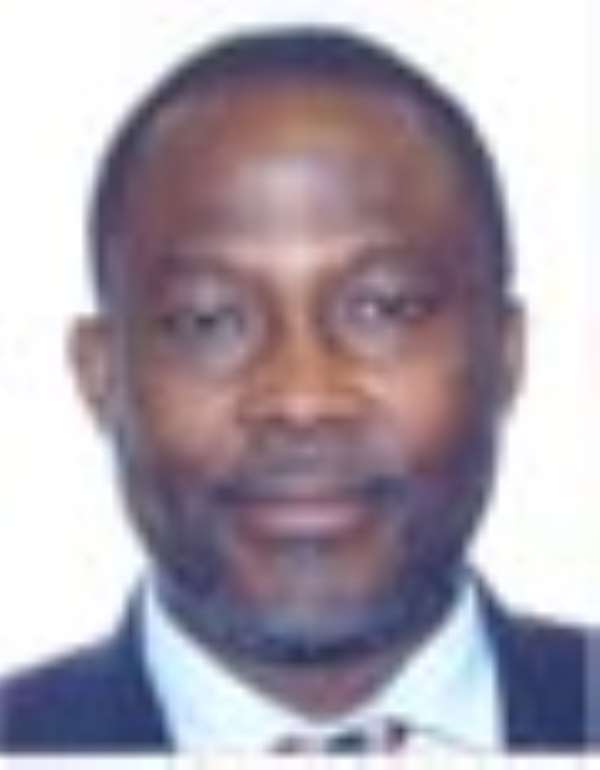 Dr Ekwow Spio-Garbrah, an aspiring Presidential candidate of the National Democratic Congress (NDC) has suggested that all the NDC candidates should sign a pact to remain loyal and support the Presidential candidate elected at the partys congress in December.
He said by way of experience, he has all the qualities and attributes needed to make him one of the best leaders in the country when given the mandate.
"I am a time-tested problem solver who must be given the chance to prove a point in political party leadership," he added.
Dr Spio-Garbrah made the suggestion while addressing NDC Constituency Executives from all the 21 constituencies in the Western region at a forum at Sekondi.
"I have reflected soberly over a period and I think I am the right choice because I have the courage, capability, commitment, dedication and above all dynamism to lead the NDC and the country to success," he said.
Dr Spio-Garbrah reminded members of the party that failure to elect the "right and marketable material" to lead the party to victory in the upcoming elections might spell the doom of the NDC.
He said as an accomplished diplomat he contributed immensely to the efficiency of the presidency and success story of the NDC through the skills of communication and diplomacy.
"I understand the problems within the NDC better and have planned the solution to market the party for acceptance to the Ghanaian electorate.
"Among the four of us, I am the only one who has an insight into the party affairs at all levels. Even though I could have formed a party, I decided against this for the simple reason that I love the NDC.
"You must choose a leader who will not concede defeat easily but insist on recount of ballots and ensure fairness," he added.
Dr Spio-Garbrah pledged to establish a fund to build a national headquarters for the NDC when elected flagbearer of the party.
He said to avoid violence at the forthcoming congress, which could result in media bashing, the on-going campaign should be devoid of insults and castigation of opponents.
Answering questions, Dr Spio-Garbrah advised former cadres of the NDC who were recruited into some sectors to safely keep their appointment letters and other documents so that they would be able to produce them "when the time for justice comes".
He emphasised that the NDC must elect only a trust worthy and honest flagbearer whom the business community could trust and have confidence when they decided to support the party. Dr Frank Abu, Former Western Regional Minister called for unity and loyalty among NDC supporters and sympathisers.
Other contestants for the presidential slot are Alhaji Mahama Iddrisu, Mr Eddie Annan and Professor John Evans Atta-Mills.