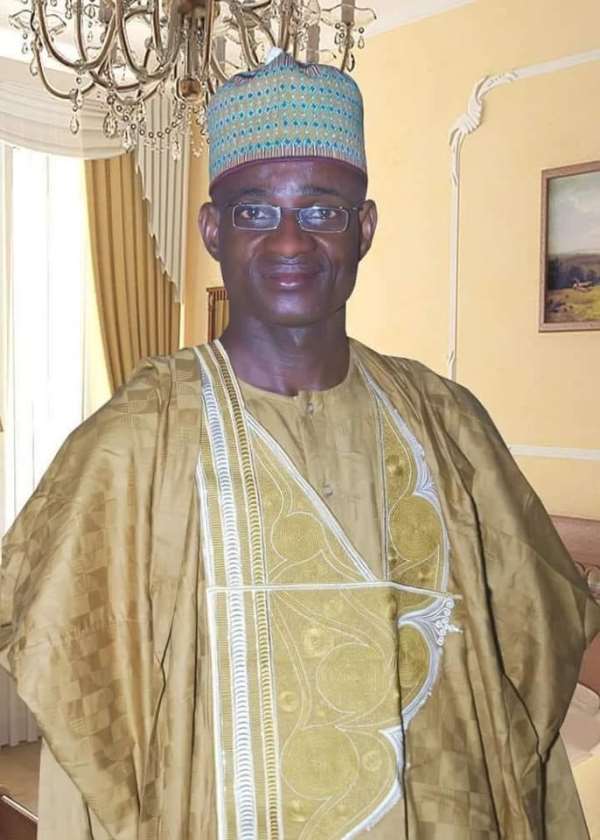 Introduction
Is it an "Education fund" or "educational fund?" It is both! Yes, both phrases are grammatically right. Therefore, the use any of them in any context is a matter of personal choice. To maximize comprehension, we may consider the following explanation.
Education Fund
The phrase "education fund" is a product of the principle of Noun Adjunct. In this principle, two nouns are put in one structure. The first noun acts as an adjective describing the second noun. For instance, in "education fund", "education", which is a noun, describes "fund", which is another noun. In simple language, "education" tells us more about "fund." Let us consider the following illustrative sentences:
* The EDUCATION FUND for Imam Sharubutu has awarded scholarships to ten students at Sankara Yili University.
* Njelwuni, a medical student, is sponsored by Dagbon State EDUCATION FUND.
In both sentences, "education" serves as an adjective qualifying "fund."
Similar constructions are the following:
* Ghana Flag
* Journalism Practice
* Party Issues.
Educational Fund
In contrast, "educational fund" is an ordinary structure in which an adjective qualifies a noun. Indeed, "educational" which is the adjective form of "education" describes the noun "fund" in this phrase. Below are illustrative sentences:
* Batang Yili youth launched an EDUCATIONAL FUND last year.
* The EDUCATIONAL FUND of Ndewura Jakpa Association intends to build a vocational school in Bole.
Below are similar structures:
* Ghanaian Flag
* Journalistic Practice
* Partisan Issues.
Morphological Properties
It is instructive to explain the morphological differences between "education" and "educational" to enhance our understanding. "Education" is made up of two morphemes: a free morpheme and a bound morpheme. As the name suggests, the free morpheme can stand alone and be meaningful grammatically and semantically. On the contrary, the bound morpheme depends on the free morpheme for meaning. In the light of this explanation, the following morphemes are contained in "education."
* Educate (Free Morpheme) + ation (Bound Morpheme) = EDUCATION.
Contrarily, "educational" comprises three morphemes. These are:
* Educate (Free Morpheme) + ation (Bound Morpheme) + al (Bound Morpheme) = EDUCATIONAL.
Conclusion
Dear reader, as you enjoy this discourse, join me to thank His Eminence the National Chief Imam and the Advisory Board of the Office of the National Chief Imam for extending to me the honor of handling the positions of Executive Director of Shaikh Osman Nuhu Sharubutu Education Trust Fund (SONSETFUND) and Personal Assistant (PA) to the Grand Imam. Your cooperation is needed to execute the tasks successfully.
Allah is the Best Linguist
Dedication
This discourse is dedicated to all those who have congratulated me on my appointment as Executive Director of SONSETFUND and PA to His Eminence the National Chief Imam, Shaikh Prof. Osman Nuhu Sharubutu. May Allah bless them. May I remain a humble servant of Allah, of Islam, of Humanity. Ameen.