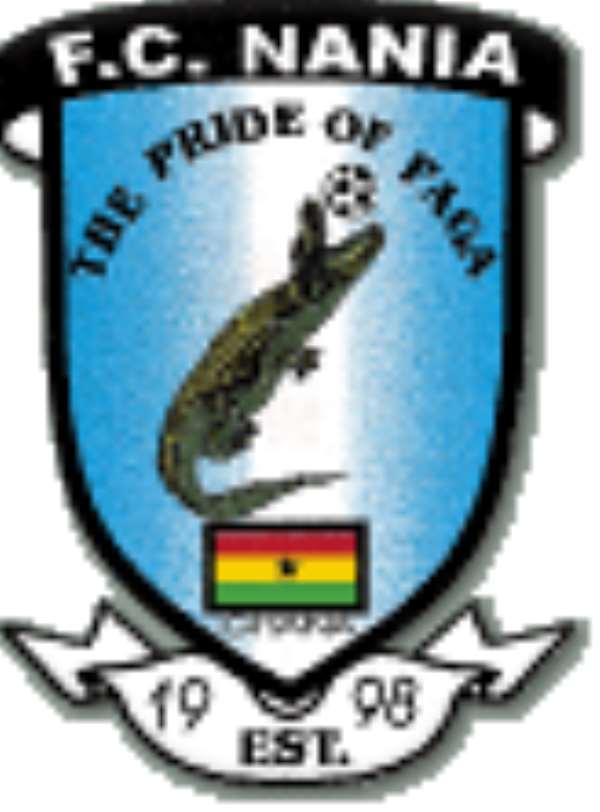 Nania FC will benefit from information technology training to be organized by The Ghana - Indian Kofi Annan Centre of Excellence in Information and Communication Technology (ICT).
The training dubbed "KICK IT" is an IT training earmarked to equip players and administrators of f football clubs in the country.
This was made known in a communiqué by the Advanced Information Technology Institute (AITI) of the Ghana - Indian Kofi Annan Centre of Excellence (KACE) in ICT on Friday.
The training which will commence on Thursday August 31st, 2006, is expected to expose the group to ICT. It is also to equip them with the necessary skills, offer them alternative means of communication through the use of internet mails and provide them access to web based information on football.
Meanwhile, taxi drivers , chiefs , market and business women have also benefited from the programmes of the Centre.
According to the statement, the training is in line with AITI - KACE efforts to give opportunities to different communities to be part of the information and the knowledge age.
AITI is optimistic that the event will go a long way to promote the growth of ICT sector in the country and sensitize people to see ICT as a modern and efficient tool for improving productivity.
The Centre believes that Ghanaians attach a lot of passion to football and it also represents the image of the country abroad and as a result those involved in the administration and the game of football must be equipped to face developing global trends.

Pointing to the past world cup and the upcoming CAN 2008, "our footballers and administrators need to be abreast with current trend in ICT which has become the communication channel for most, if not all activities of the globe" it said.
AITI-KACE provides a global market-oriented training for professionals , develops and applies research and innovative technologies for socio-economic development within West Africa.
The Centre also hosts ICT workshops and bi-weekly Technology Transformation Seminar which is a platform to share with the general public the essence and application of ICT.