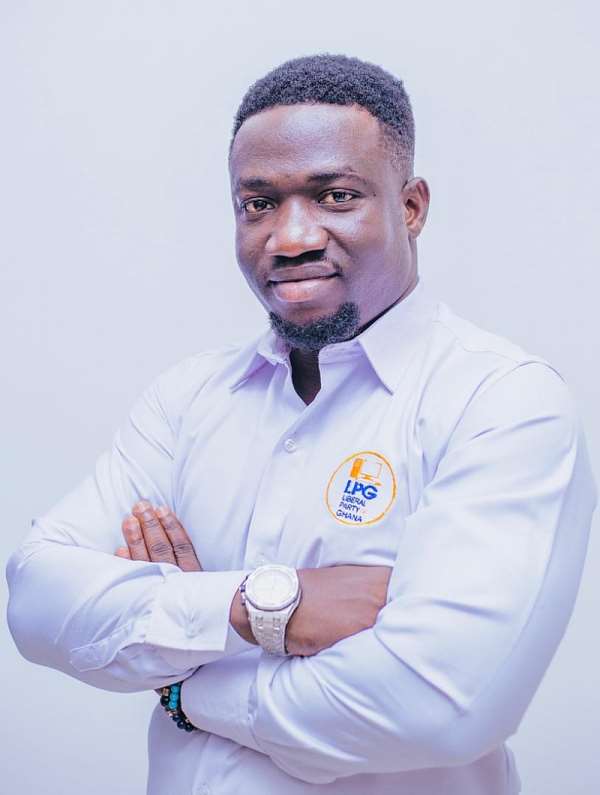 The Parliamentary Candidate for Liberal Party of Ghana in Agona East Constituency of the Central Region Hon Samuel Paa Kwasi Ayeequaye has vowed not to induce the people in his constituency with rice, oil or share money to the people to win their votes but will rather invest in them for future.
According to the hard-working Parliamentary Candidate, the era of buying oil during election time for a vote should be a thing of the past but rather should be a situation whereby the people will be supported and invested in the area of Job training that can give them hope in future than the usual practice.
"MP does not construct roads, but lobby in parliament for his constituents, therefore, the need to use their own money to support the people since the oil buying has never added any value in the life of the people." He Stated
Hon Ayeequaye's achievement in the Constituency has caused stir among both the National Democratic Congress and New Patriotic Party after he began constructing bridges, training youth in digital installation, soap making, offloading public toilets and other infrastructural projects which the major political parties have failed to execute after ruling for so many years in the constituency.
Speaking to Classfmonline.com, Hon Samuel Paa Kwasi Ayeequaye said he has become threat for the two major political parties and called on the constituents to know that NDC and NPP will start developmental projects shortly because his action has pushed them to do more for them as that is his major hope for the people.
The LPG Parliamentary Candidate has constructed a bridge that connects Mensakrom and Akyenfo and projects including levelling of public parks for the youth which have all been left unattended by successive governments.
Source: Thepressradio.com/Ghana/Asonaba Kwadwo