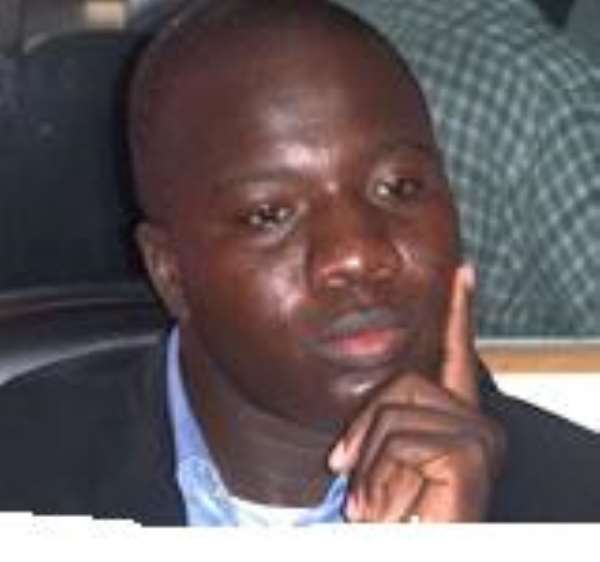 The Minority Spokesperson on constitutional, legal and parliamentary affairs, Mahama Ayariga says recent revelations made by witnesses at the Justice Georgina Wood Committee are an indictment of the way the police service goes about its investigations.
A number of witnesses appearing before the committee investigating missing parcels of narcotic drugs have alleged the complicity of some police officials.
Speaking on Joy FM's news and analysis program, Newsfile Mr. Ayariga who is also the NDC MP for Bawku Central says even though the issues are still being investigated, the level of involvement of the police officers mentioned calls for a review of investigative procedures.
Mr. Ayariga was also concerned that the recent arrests of witnesses testifying before the Justice Georgina Wood Committee might affect the committee's work.
He questioned the real motive behind the arrests.