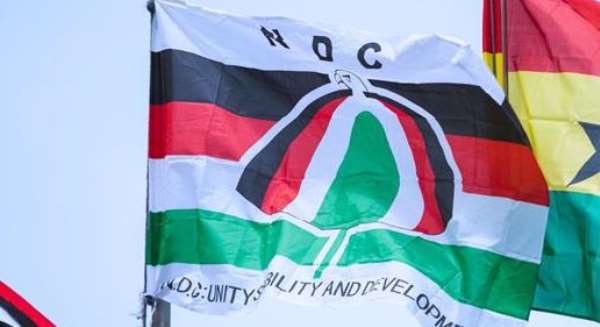 The decision by the Electoral Commission to register senior high school students eligible to vote in the impending December 7th Presidential and Parliamentary has triggered a legal showdown from the main opposition NDC.
The NDC is seeking to challenge the legality of the EC's action and further stop the voter registration exercise in schools in the wake of the COVID-19 pandemic.
The EC is facilitating the registration of students on campuses so they would not be disenfranchised, with an opportunity to transfer their votes later.
According to the Education Ministry, with the claim that all along this was why students were called to the school, is unfounded because these students could have registered at home.
Had EC not made arrangements, the government would have been blamed for insensitively disenfranchising these students.
MoE decided students should not be made to go home and register, putting them in harm's way by getting them to travel around the country on public transport or other means at extra cost to their parents, hence their registration being facilitated by the EC on campuses.
With these arrangements, EC is to ensure that their staff observe the enhanced protocols laid down by the government in various schools.
---CitinewsRoom