More protests against GT sale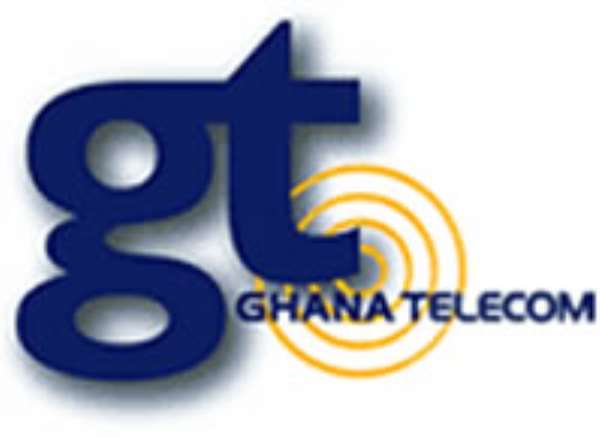 While Parliament failed last week to approve the deal for government to offload its 70 per cent shares in Ghana Telecom to Vodafone, many individuals and organisations have continued to raise concerns and objections to the proposed sale.
The Communication Workers Union of The Ghana Trades Union Congress (TUC) says government could have injected capital into the company instead of selling it outright.
The workers are worried about the loss of jobs that may result from the sale.
The National Chairman of the Communication Workers Union, Mr. David Clottey told Joy News that GT had competent workforce who stood the risk of losing their jobs.
He said the union has called for a meeting with the Minister of Communication, Dr. Benjamin Aggrey Ntim on the implications of the sale for workers of the company.
Amidst the protests against the sale, an economist, Dr. Henry Jackson said global trends make it difficult for government to inject capital into the company.
He said getting a strategic investor who could bring in both money and managerial expertise is an opportunity that the government must take advantage of.
But the major opposition political party the NDC disagree saying it is willing to join forces with other groups to oppose the deal.
The Deputy General Secretary of the party, Elvis Afriyie Ankrah said members of the ruling NPP must join the protests against the sale of GT "because we are looking at the national interest".
The Peoples' National Convention is also critical about the deal.
The Communication Director of the Party, Mr. Henry Asante told Joy News the people of Ghana "have been given a raw deal".
He asked, "are we saying that the good people of this country can't manage" Ghana Telecom?
The Democratic Freedom Party said it is not in principle opposed to the introduction of a strategic investor in to the company.
The party's General Secretary, Mr. Bede Ziedeng however expressed concern that the government was not going to be a majority shareholder after the sale.
The deal to sell GT to Vodafone has been fraught with vehement protests.
Joining in the objections, business magnate, Alhaji Asuma Banda suggested that the Constitution be reviewed and the president barred from taking major decision when he is about to leave office.
The Dean of the Social and Political Science Departments of the University of Ghana Prof. Ato Aryea, however, disagreed with the suggestion.
He said to place such a restriction on the president could be a recipe for disaster.
He stressed the need to make the country's institutions that are supposed to ensure transparency in government deals work effectively.
According to him, the sale of GT is generating a lot of controversy "because the process is not that transparent".
Prof. Aryea said the bane of the country is the over politicisation of issues advised politicians against such tendencies.
Story by Malik Abass Daabu