TV Africa takes LOC to court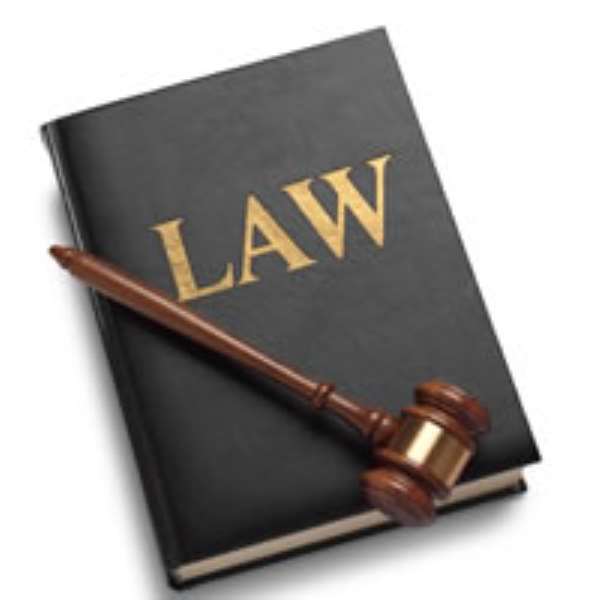 Television Africa Limited (TV Africa) has filed a writ at the Accra Fast Track High Court (Commercial Division) against the Local Organising Committee (LOC) for improper accounting of the proceeds of the television advertising commercials and sponsorship packages of the just-ended MTN Ghana 2008 Africa Cup of Nations tournament.
Also joined in the suit is Optimum Media Prime Limited, a media and advertising company.
TV Africa is seeking an order for a true and accurate account of all sponsorship and advertising revenue received by the LOC and Optimum Media Prime Limited pursuant to the broadcasting syndication agreement.

It is also seeking a declaration that the statement of accounts furnished by the LOC and Optimum Media Prime Limited through a letter dated February 15, this year was not a true, complete and accurate representation of all proceeds and revenues accrued from the syndication broadcast venture.

The plaintiff said the statement of accounts excluded revenue received by the defendants from MTN, Stanbic Bank Limited, IGI Ghana Limited and Budget Cash and Carry Limited.

Plaintiff is therefore seeking order for the payment of the agreed share of revenue due TV Africa with interest.

In a statement of claim, TV Africa said the Government of Ghana established the LOC to organise the 26th MTN Africa Cup of Nations Football Tournament hosted by Ghana from January 20 to February 10, this year.

According to the Plaintiff, Optimum Media Prime Limited was contracted by the LOC to assist in the syndication and management of sponsorship for the tournament.

Plaintiff said a consortium of local television stations entered into a written agreement with the LOC on January 18 and agreed to broadcast all football matches of the MTN Ghana 2008 tournament in accordance with the schedule provided by the committee.

In the said agreement, plaintiff said, parties agreed that LOC would receive 60 per cent while the television stations including Television Africa Limited would receive 40 per cent by which it was entitled to 16.5 per cent.

"In breach of their joint and several accounting obligation, the defendants wrongfully omitted from the purported statement of accounts of sponsorship received from companies such as MTN, Stanbic Bank Limited, IGI Ghana Limited and Budget Cash and Carry.

This, the plaintiff objected to saying they had carried advertisements of the companies on their networks in accordance with the terms of the broadcast syndication agreement and it would be unfair to deny them their share of revenue related to the sponsorship package.