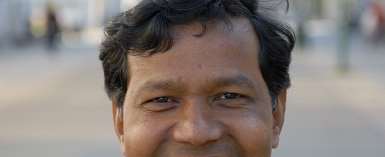 Friday, August 5, 2011
Pen-Akash is a new Bengali blog on peace and human rights. It is running bu an exile journalist Jahangir Alam Akash. ...

How do the men of God today explain the riches in our Lord Jesus Christ to us?I am asking this question base on Proverbs30:7-9.
By: Kyei-Afrifa Ma Germ

Blog Authors
Blog Categories