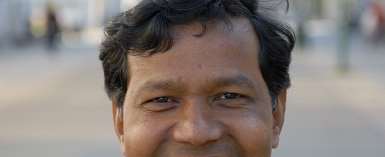 Friday, August 5, 2011
Pen-Akash is a new Bengali blog on peace and human rights. It is running bu an exile journalist Jahangir Alam Akash. ...

PEOPLE WHO ARE MISCONTRUED MUST KEEP ON STANDING FIRM AND ALWAYS THINK THAT WHAT IS THEIRS SHALL SURELY COME WHEN THE TIME IS RIPE. "LET THEM TALK ABOUT YOU BUT DON'T LET IT BE PROVEN"
By: FRANCIS TAWIAH ,

Blog Authors
Blog Categories