We Would Have Gotten GHC6,000 Every Week If Funerals Were To Be Held At Baba Yara Stadium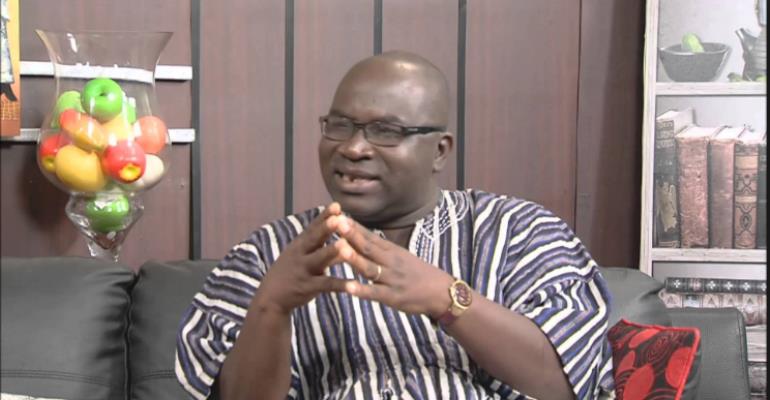 After dominating the headlines, Director General of the National Sports Authority, Robert Sarfo Mensah has backed the controversial statement made by the Ashanti Regional Director of sports, Joshua Mensah, insisting his claims were based on facts and believes they would have fetched GHC6,000 every week if social gathering were allowed to be held at the Baba Yara Stadium.
This emerged after the Joshua Mensah was invited by the Deputy Youth and Sports Minister, Pius Enam Hadzide to explain comments made during an interaction with the press that the Baba Yara Stadium would be closed in order to sport activities on Saturdays to make way for funerals and other social activities.
And according to Mr Mensah, what Mr Mensah disclosed were based on facts.
"What he said was based on facts no doubt about that, because I personally took it upon myself to go the stadium to watch some 1st and 2nd division games and the stadium was virtually empty," Sarfo Mensah disclosed to Asempa Sports.
"So what he is saying is the truth, what he said makes sense".
"we need to do more engagements because we need money to support sports development and also maintain the facility.
"The stadium can host about five funerals every Saturday not on the pitch, but at the open spaces in the stadium which will give us an average of six thousand Ghana Cedis a week,
"If we are able to gather these amount of money, it will go a long way to help the National Sports Authority solve alot of problems at the Baba Yara Sports Stadium.
"In principle what he said makes sense so I believe if we all come together, we will arrive at a consensus which will go a long way to help us".
The Baba Yara Sports Stadium is yet to be renovated after reports suggest that close to 6,000 seats have been destroyed.