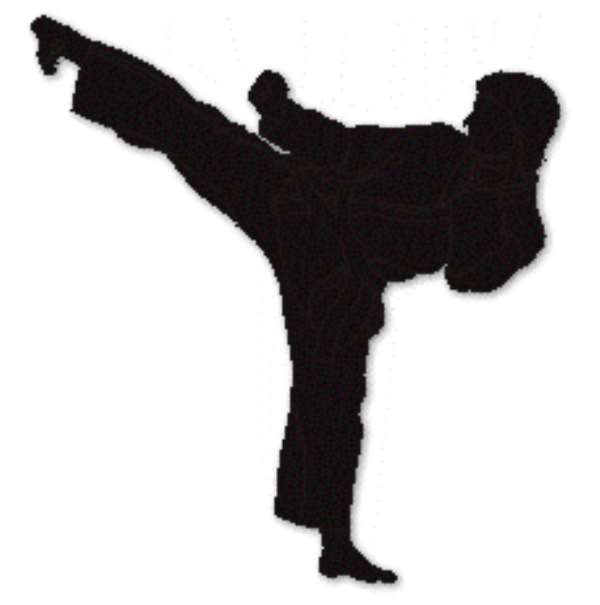 Accra, Nov 30, GNA - The Ghana Karate Association under the auspices of the National Sports Council has ended a two-day seminar for its senior members in Accra.
The seminar, which ended at the week-end was climaxed with an exhibition of the beauty of Afro-European sports karate by Sensei Robert Degenair, a black Carribean based in the United Kingdom.
The Chairman of the Technical Committee of Ghana Karate, Sensei Melvin Brown commended instructor for show casing the Carribean style of karate and said it is an honour to the association.
Briefing the GNA Sports at the Press Centre of the Ohene Djan Sports stadium, Sensei Degenair promised to return in April next year to assist the association with its rebuilding efforts.
Sensei Brown said that karate is a good sport for both the young and the old and urged workers to undertake such sporting activities such as karate during their leisure hours to enhance their efficiency and their job proficiency.
He also appealed to companies and individuals who wish to sponsor the association as it prepares to host next year's African Karate championship UFAK zone 3 to heartedly do so through the national secretariat.
"We definitely need the support of more sponsors to achieve our results and I also wonder why local film makers do not make use of our local (karatekas) martial art practitioners instead of the use of some form of mediocre projections of witchcraft that often has a negative idea about the African.